#DIYKitChallenge22: it was a blast! Here are the 3 lucky winners!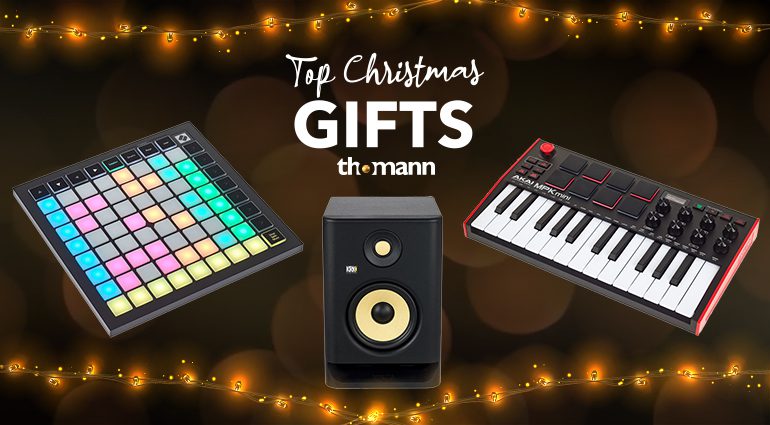 Beatmakers or future beatmakers, check out this impressive list of our gift suggestions…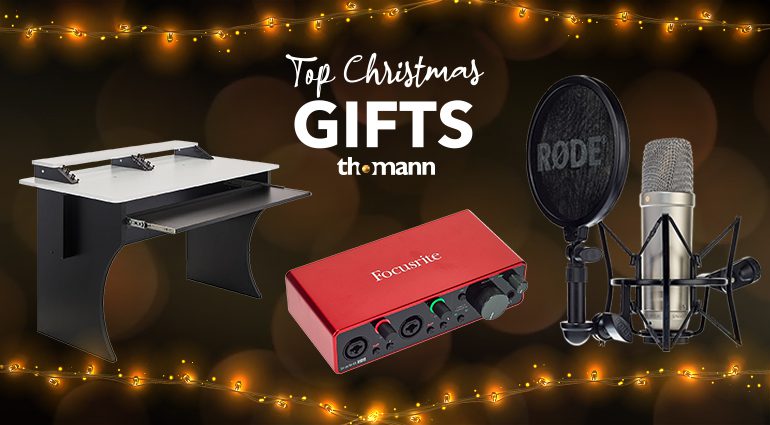 Looking for tools to help you create masterpieces in your bedroom? Maybe to record your full band? Our suggestions here…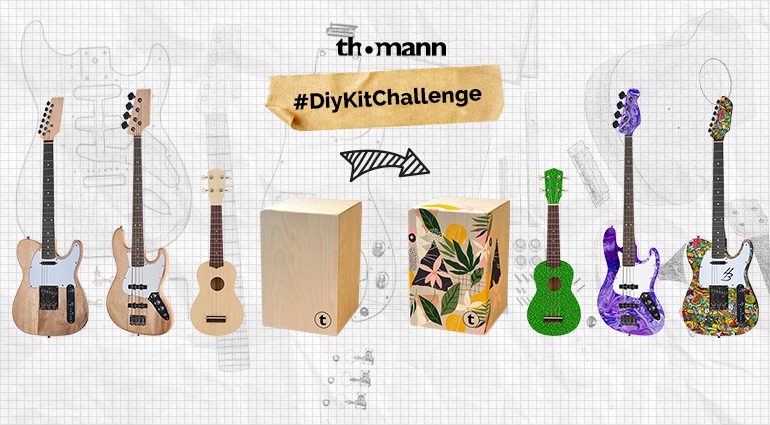 Check out our DIY Kit Challenge contest WINNERS!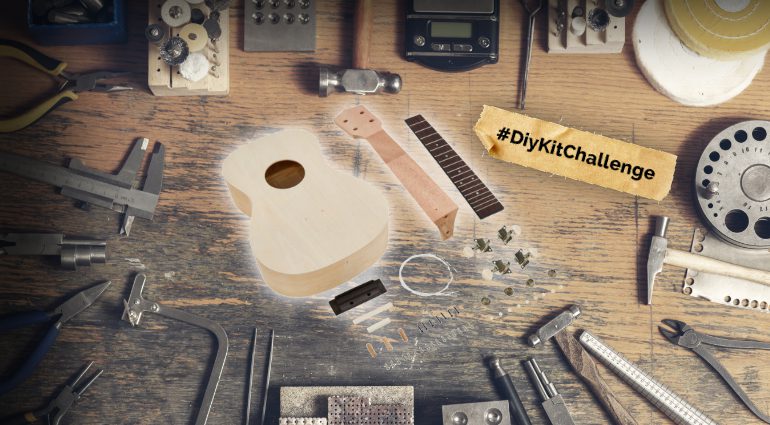 Here are 8 essential tools you'll need in order to perfect you DIY instrument…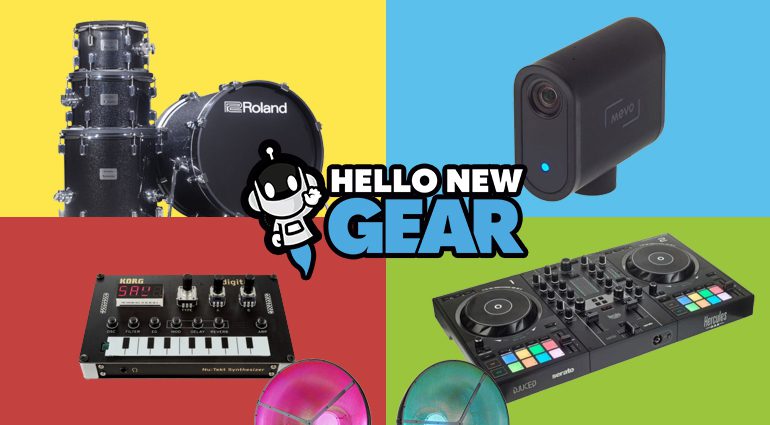 Hello New Gear August 2020 edition is here. Get ready to take off into a new level of innovation and sounds…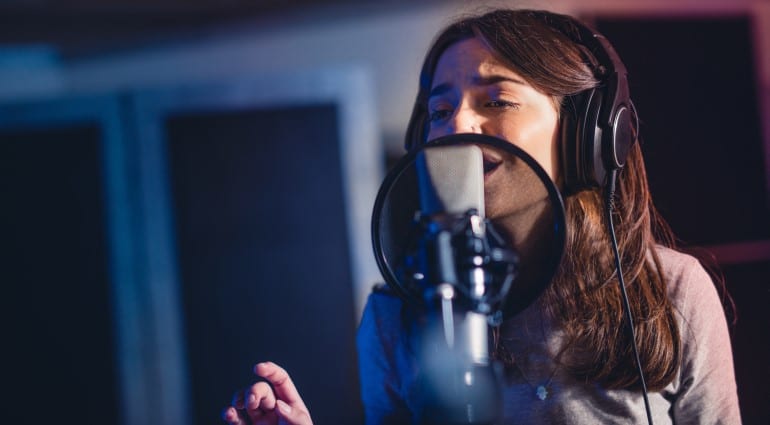 Wanna record vocals in the privacy of your home? Here is what you'll need to make them sound great…