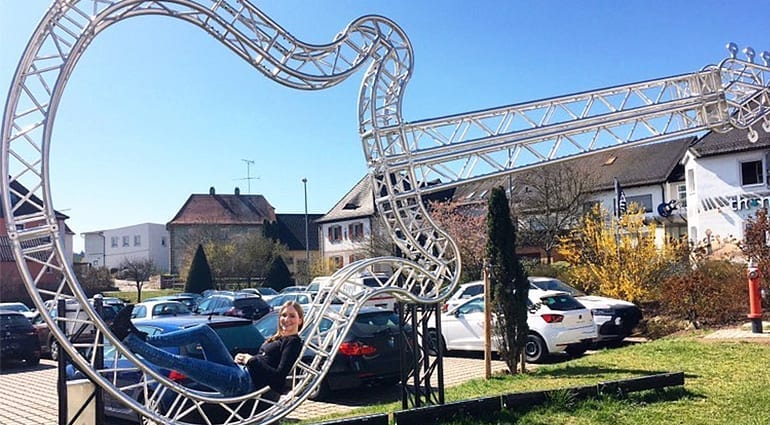 Shop will be closed on Thursday, June 3rd 2021
Shop will be closed on Thursday, June 3rd 2021
Attention, music lovers,
On Thursday, June 3rd, our Thomann shop, our service reception and our t.kitchen in Treppendorf will be closed. Our hotlines will also be closed. Here in Bavaria, we celebrate the feast day of Corpus Christi. ?
If the demand for new musical instruments and accessories is too great, don't despair: our online shop thomann.de is always open for you. ?
From Friday, June 4th, our teams will be back at your service.
A little tip for an excursion during the holiday season: How about a trip to visit us in the idyllic Treppendorf to discover all the surprises in our shop? Click here to find out which highlights the Thomann Campus has to offer.
We look forward to seeing you!
Your Thomann Team