Quiz – Musician Quotes: Who said it?
Quiz – Musician Quotes: Who said it?
Was it Kanye West or Axl Rose? Alice Cooper or Justin Bieber? Can you guess who said what? It's actually not always that easy to tell them apart 😉
"That is what fame is, isn't it? To get the world to fall in love with you"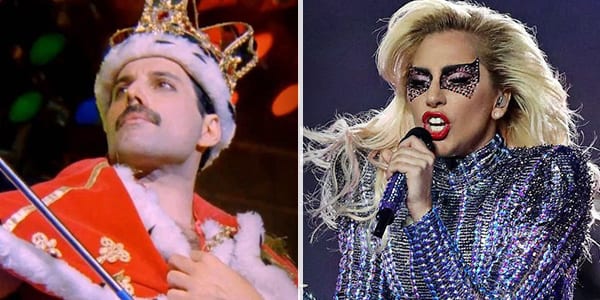 "If someone tells you to change yourself, tell them to go fuck themselves."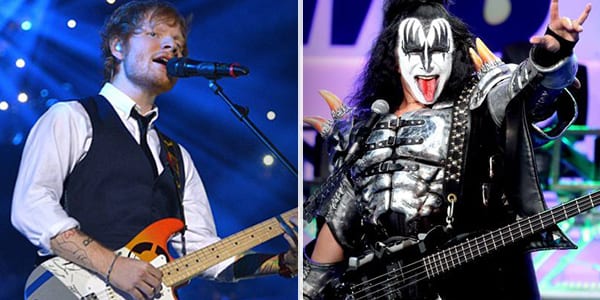 "Honestly, had I taken this whole career thing seriously, I would have named it something else, coz it's the worst fucking band name in the world"
"I've never believed that pop music is escapist trash. There's always a darkness in it, even amidst great pop music."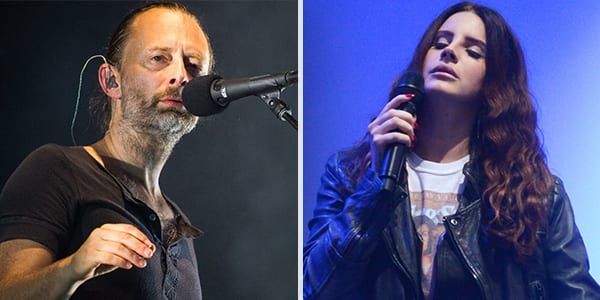 "Drinking beer is easy. Trashing your hotel room is easy. But being a Christian, that's a tough call. That's rebellion."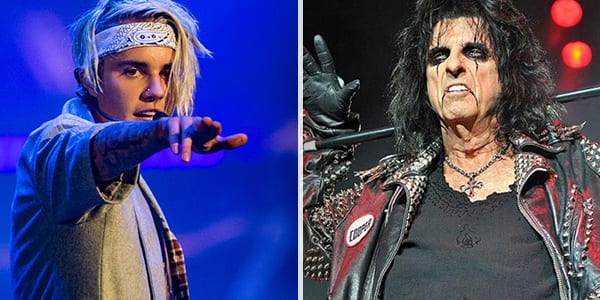 "That's a wonderful side effect of leather pants: when you pee yourself in them, they're more forgiving than jeans."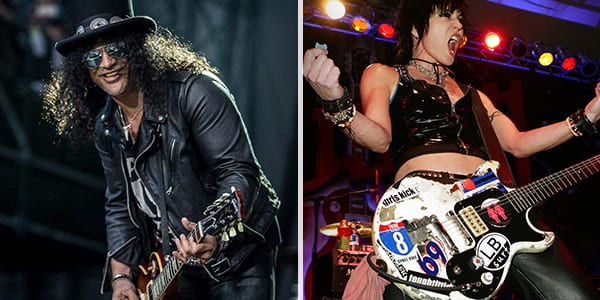 "I'm the number one rockstar on the planet"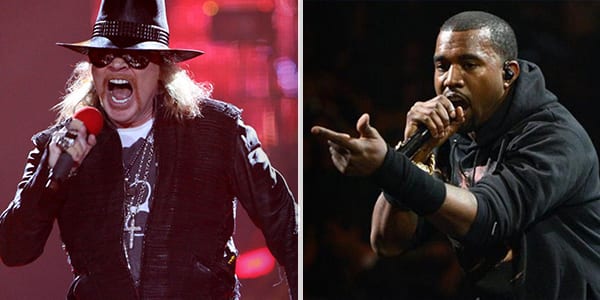 "All of my songs are fucking amazing"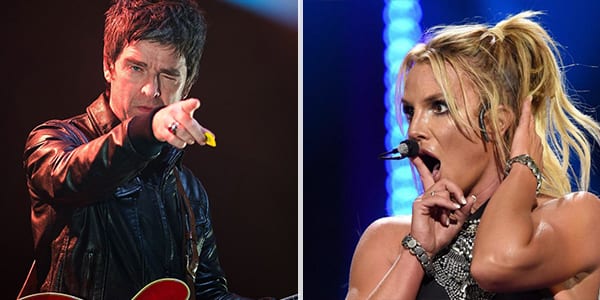 "I've always loved Def Leppard, ever since I was little."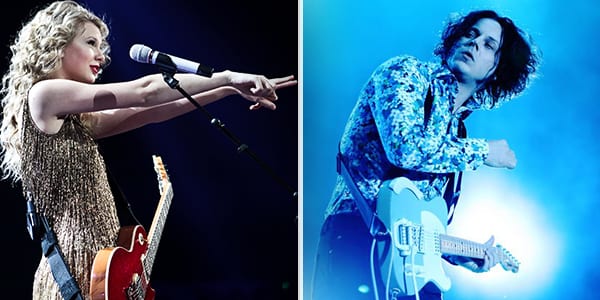 "When I heard "She Loves You," my world went up like a shooting star. It was a divine experience. The planets changed. I used to fantasize that Paul McCartney would marry my sister."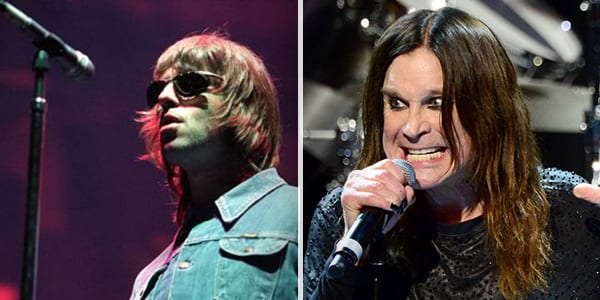 Share the quiz to show your results !
Subscribe to see your results
Quiz – Musician Quotes: Who said it?
I got %%score%% of %%total%% right
%%description%%