Quiz – Movie Soundtrack Trivia
Quiz – Movie Soundtrack Trivia
The 2019 Oscars are happening this weekend, and we all know how important music is in film! So let's find out just how good your movie soundtrack trivia is of these memorable movie scenes…
---
Which song in "Guardians of the Galaxy's awesome mix vol.1", does Star lord sing in a dance off against the evil Ronan?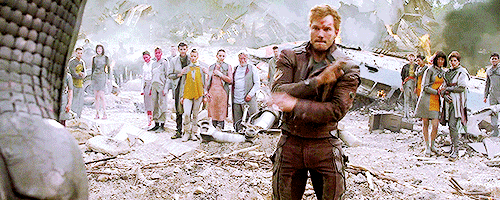 O-o-h Child - The Five Stairsteps
---
Escape (The Pina Colada Song) - Rupert Holmes
---
I Want You Back - Jackson 5
---
Cherry Bomb - The Runaways
---
Which epic rock song soundtracks the opening scene as well as the final battle in "Thor: Ragnarok"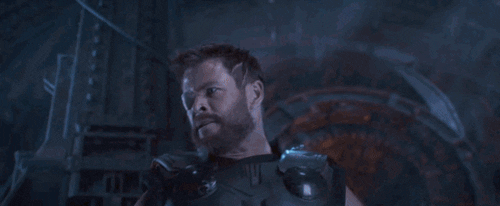 Immigrant song - Led Zeppelin
---
The Trooper – Iron Maiden
---
Ride The Lightning - Metallica
---
Which song in the hit movie "8 Mile" soundtracks the famous bus scene where Eminem is writing down lyrics.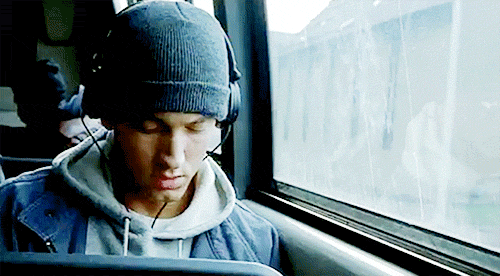 Which song by Simon & Garfunkel brilliantly starts and ends the all-time classic "The Graduate"?
In Pulp fiction, which song soundtracks the famous 'confused Travolta' scene when Mia talks to Vince through the intercom.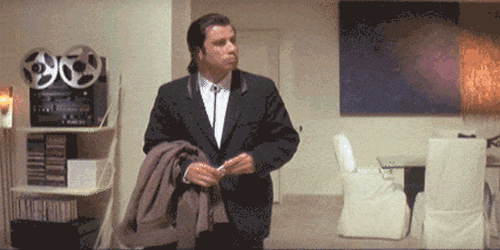 Son of a Preacher Man - Dusty Springfield
---
Flowers on the Wall - The Statler Brothers
---
Girl, You'll Be a Woman Soon - Urge Overkill
---
Let's Stay Together - Al Green
---
In the opening credits to "Saturday Night Fever", Travolta swaggers down the sidewalk to which song?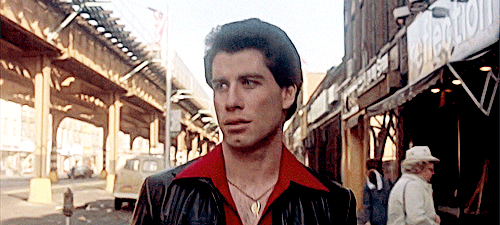 Greased Lightnin' - John Travolta
---
Open Sesame - Kool & The Gang
---
Who sang Bang Bang (My Baby Shot Me Down) on the Kill Bill soundtrack?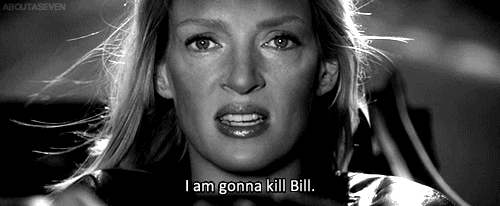 Which song soundtracks the opening scene in "Trainspotting" when McGregor/Renton (while running) begins the iconic 'choose life' monologue?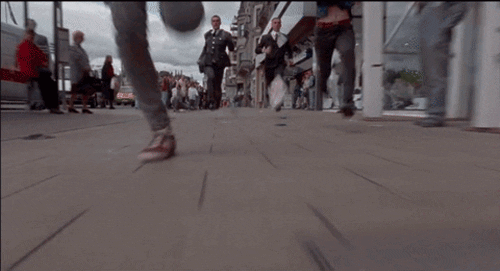 Wake Me Up Before You Go-Go – Wham
---
Share the quiz to show your results !
Subscribe to see your results
Quiz – Movie Soundtrack Trivia
I got %%score%% of %%total%% right
%%description%%