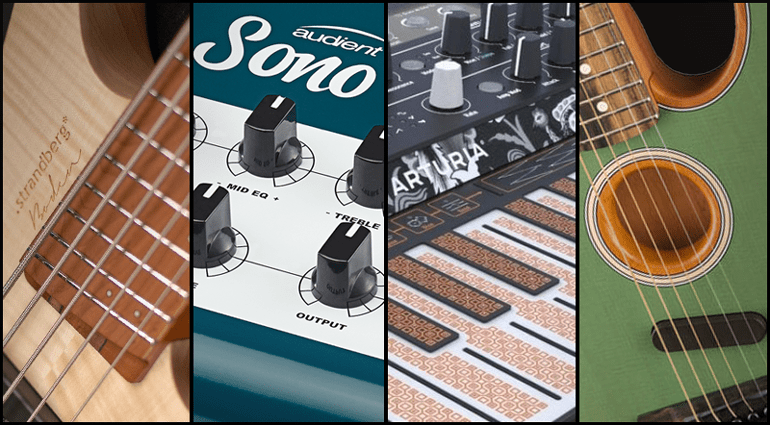 Quiz – How well did you follow NAMM 2019?
Quiz – How well did you follow NAMM 2019?
A lot of exciting new gear was unveiled in this year's NAMM show of 2019! Have you followed the NAMM news, videos and interviews on our channels? Let's find out how well you paid attention!
---
Marshall's SV20C valve combo is from their new Studio Vintage Series and based on which legendary amp?
EVH released 4 new finishes in their WG standard series this year. Which finish is displayed in the picture?
The Core is Sound Brenner's latest smartwatch for musicians, including which exciting feature(s) ?
The Torpedo Cab M by Two notes, features a ton of new upgrades. Which feature below is NOT new?
The Aston Stealth is a cardioid, stage- and studio-ready, broadcast-quality microphone. How many selectable sound settings does this versatile mic offer?
Arturia's latest synth featuring a digital analog hybrid sound engine and PCB pressure sensitive keyboard is called … ?
The Sono, is an audio interface containing a 12AX7 valve and is made by Audient in collaboration with … ?
The Victory VX100 Super Kraken has new and improved features compared to the VX. Which feature is NOT new?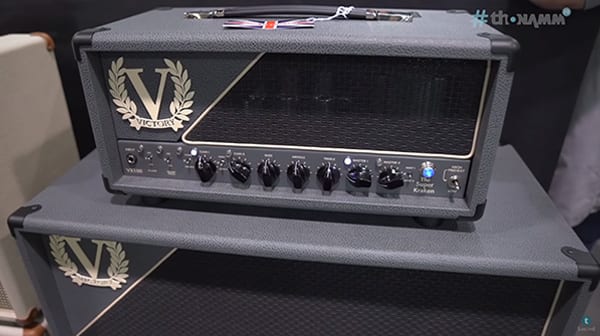 Strandberg's new line of lightweight headless basses feature bass pickups by which brand?
Fender's Acoustasonic Telecaster, is a hybrid acoustic/electric guitar featuring the revolutionary "Acoustic Engine" sound processor, designed together with … ?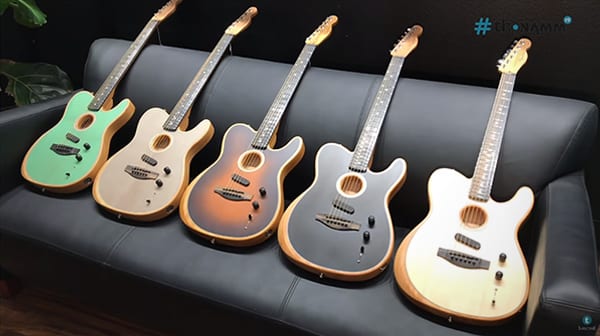 Share the quiz to show your results !
Subscribe to see your results
Quiz – How well did you follow NAMM 2019?
I got %%score%% of %%total%% right
%%description%%