Quiz – 9 types of musicians: which one are you?
Quiz – 9 types of musicians: which one are you?
Everyone has his/her own individual character. And there's nothing wrong with that! Incidentally, musicians are also human beings, albeit an extraordinary species. By definition humans are quirky and that's something to be proud of. With these various characteristics come various qualities that construct and reinforce a band in infinite unique ways. Reveal in this quiz what diversities you bring to the table and find out what type of musician you are!
What do you love about being a musician?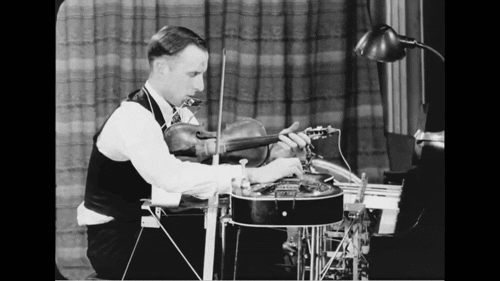 Connecting with the crowd
---
Having an emotional outlet
---
Any plans for the weekend?
Sure do! It's all synced to my planner app
---
Catch up on my beauty sleep
---
Staying in to practice licks
---
Which one of these musicians do you look up to most?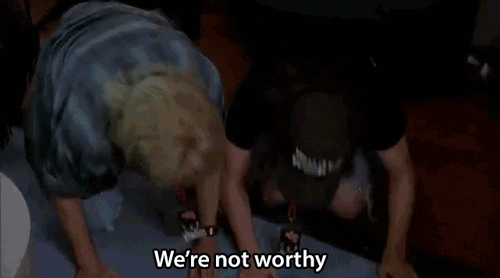 Fav type shows to watch?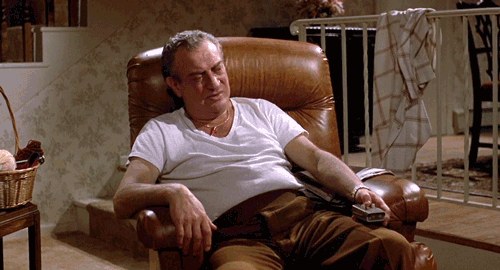 Your bandmates nicknamed you…?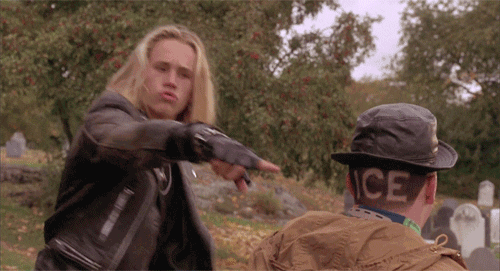 Best form of exercise?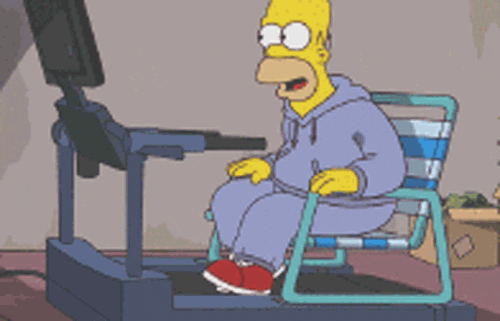 Laughing until your belly hurts
---
You wake up in the morning and…?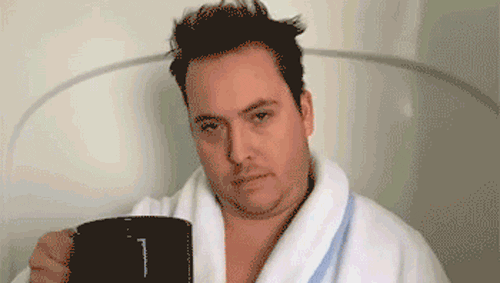 think about what you dreamt about
---
get up & conquer the world
---
huh? my alarm didn't go off
---
What doesn't belong in the rehearsal room?
What do you say when your drummer is late for rehearsal?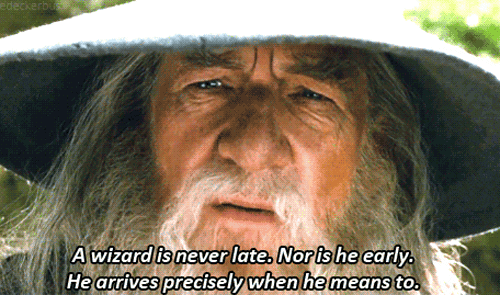 omg don't you just hate traffic jams!
---
I can't believe you kept me waiting!
---
I'm glad I'm not the only one who's late
---
I still needed to perfect my bit anyways
---
Glad you could make it buddy!
---
Your bandmates sometimes tell you to?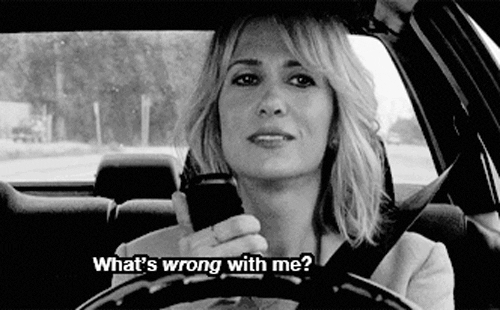 Share the quiz to show your results !
Subscribe to see your results
Quiz – 9 types of musicians: which one are you?
I'm %%personality%%
%%description%%
But I'm also %%personality%%
%%description%%