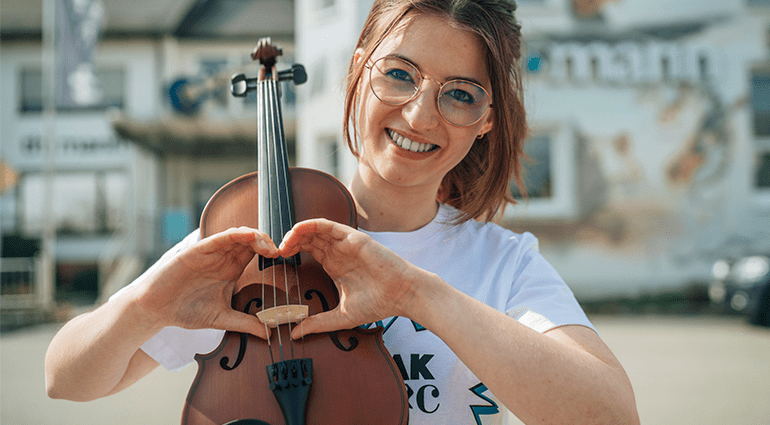 German Online Retailer Award – Thank you!
German Online Retailer Award – Thank you!
Dear customers,
Thanks to you, we were awarded the German Online Retailer Award for the 9th time in a row. It's just incredible, we're really excited. We Thomanns say thank you, without you it would not have been possible. ? As this award is based on customer surveys, this award is particularly important to us. This year we are again in 1st place in the "Sports & Leisure" category, ahead of Adidas and eis.de. In the overall ranking of all shops (!) We can even look forward to 5th place in front of huge global players such as QVC.de (2nd place) and Amazon (3rd place)! Wow! ?
Thank you for your appreciation, we are speechless. This prize is an incentive for us to continue to do our best in the future. ?????
#ThomannLovesYou #BecauseYouRock
Very good vibes from Treppendorf
Your Thomann crew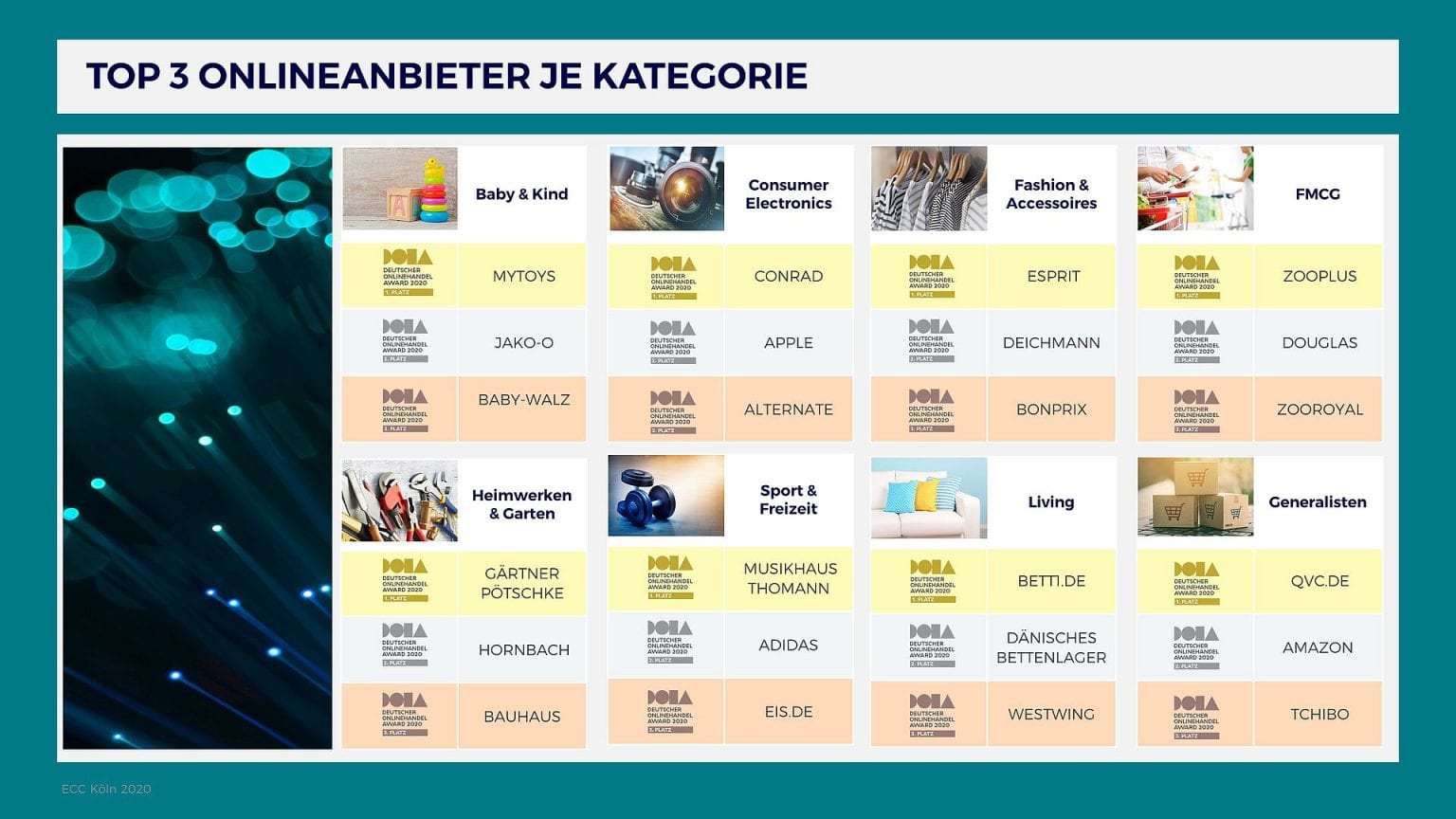 About the "Customers' Choice" study
As part of the ECC WEBINAR DAYS on May 12, 2020, ECC Cologne selected the best online retailers in Germany from the customer's point of view in 8 individual categories and a cross-category prize. The basis of the "German Online Retailer Award" is the "Customers' Choice" examination. This year, in cooperation with dotSource, more than 15,000 customer reviews were evaluated and more than 120 online providers were taken into account.
The eight individual categories are Baby & Child, Consumer Electronics, Home Improvement & Garden, Fashion & Accessories, FMCG (Fast Moving Consumer Goods), Living, Sports & Leisure and General.
In addition to customer satisfaction, intention to buy again and recommendations, the study also focused on the entire digital shopping experience this year. Factors such as trust & security, channel linking or social media play a crucial role. Together with customer satisfaction, the intention to buy again and the willingness to recommend, these form the decisive ranking index.
PS: On the IFH Cologne blog you can find more information about this topic under this link.