Cancelled: No Thomann Flea Market in 2023
Cancelled: No Thomann Flea Market in 2023
Dear flea market enthusiasts and bargain hunters, every year we look forward to our in-house flea market with our customers. The last few years have been characterized by countless renovations that are still ongoing. You can certainly imagine that this has an impact on the implementation of an event of this magnitude.
---
Flea market at Thomann 2023: cancelled
Some of you have sent us inquiries regarding our annual flea market. Please be strong now:  This year  there will also  be NO flea market at Thomann. Ongoing construction work on our Thomann campus and the redevelopment of Treppendorf are the main reasons that led to this difficult decision. The construction measures include partial road closures and will increase the volume of traffic in Treppendorf. A safe implementation is therefore not guaranteed.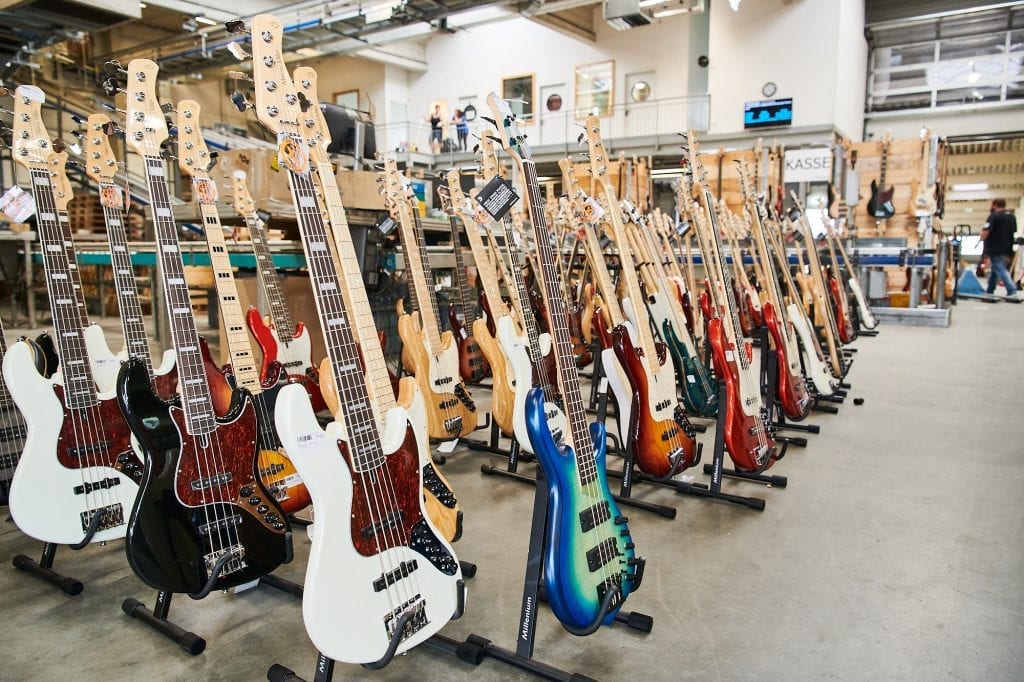 Thank you for your understanding. We can imagine that this We will inform you about all the news here on the t.blog and on our social media channels. However, we have an alternative program for you …
Visit us in our shop in Treppendorf!
Even if there is no flea market: Our Thomann shop  is always worth a visit – you are very welcome! 
Under this link you will find our bargains if you want to shop online .
And this link takes you to the directions .
Keep on rocking!
#ThomannLovesYou #BecauseYouRock
Your Tho-team 😉