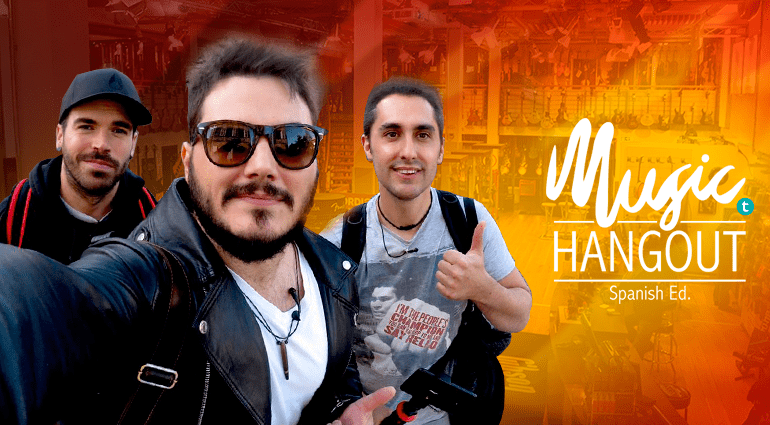 Music Hangout – Spanish Edition 2019
Music Hangout – Spanish Edition 2019
What happens when three of the best Spanish YouTubers visit Treppendorf with the liberty of using any gear in Thomann's shop and warehouses? Well you're about to find out because this happened in September and we have video footage, photos and stories to prove it. You can also get glimpses of what happened by searching the hashtag #MHSE19 on your favourite social media channels.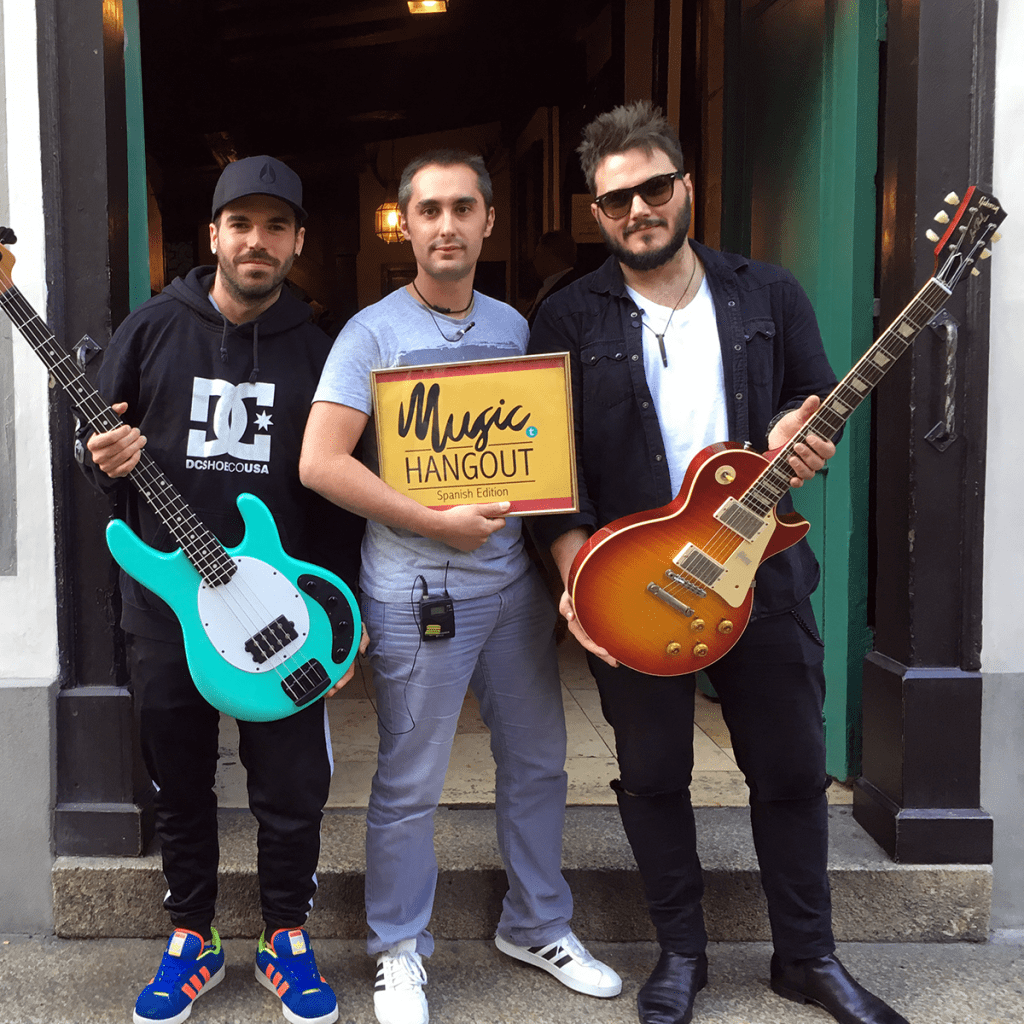 #MHSE19

---
👇 Our guest YouTubers 👇
---
Miki Santamaria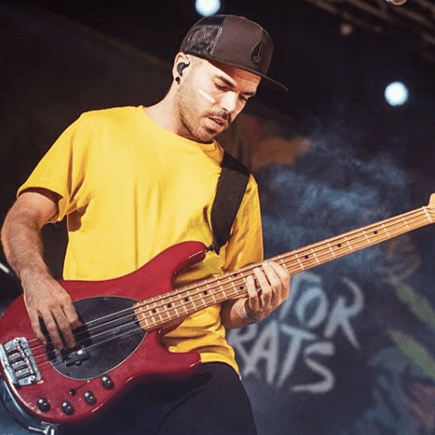 Bassist and bass enthusiast, Miki plays with confidence and superb technique, he tours with many projects including his band Doctor Prats and a Michael Jackson tribute band and also has his own online bass school called Escuela de Bajistas. He resides in Barcelona. 
Check out Miki on his YouTube channel and on Instagram 
---
Tony Martinez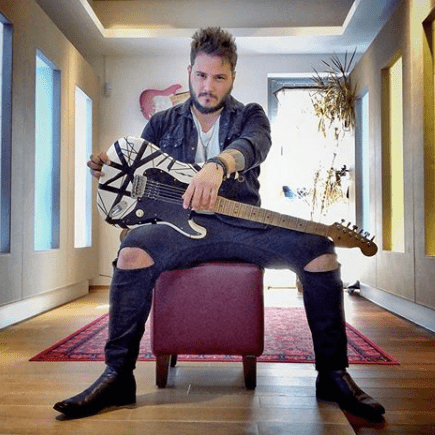 Tony is a true rockstar, specialising in rock 'n' roll and blues guitar (and occasionally vocals), he tours constantly with legends like Gloria Gaynor, while maintaining his YouTube channel and constantly developing his craft. He lives in the big capital city, Madrid.
Check out Tony on his YouTube channel and on Instagram 
---
Aitor Epas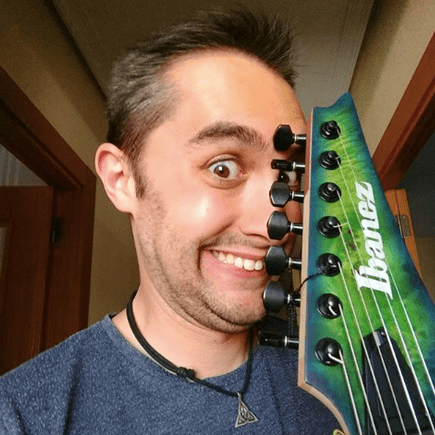 Aitor is a guitar-obsessed music teacher, YouTuber, father and super shredder (he plays so fast that you can't even see his fingers). He lives in the Basque Country and runs a music academy there.
Check out Aitor on his YouTube channel and on Instagram