Lighting: our gifts suggestions for Christmas
Lighting: our gifts suggestions for Christmas
If you've ever been to an awesome gig where a great lighting technician was at work, you'll know that a good light show can be the icing on the cake. This craft is often underappreciated, but it is indispensable for a successful concert. Here is our small selection of products to make a light man happy or a rehearsal room complete.
---
Lights and Lighting effects
---
Stairville CLB2.4 Compact LED Par System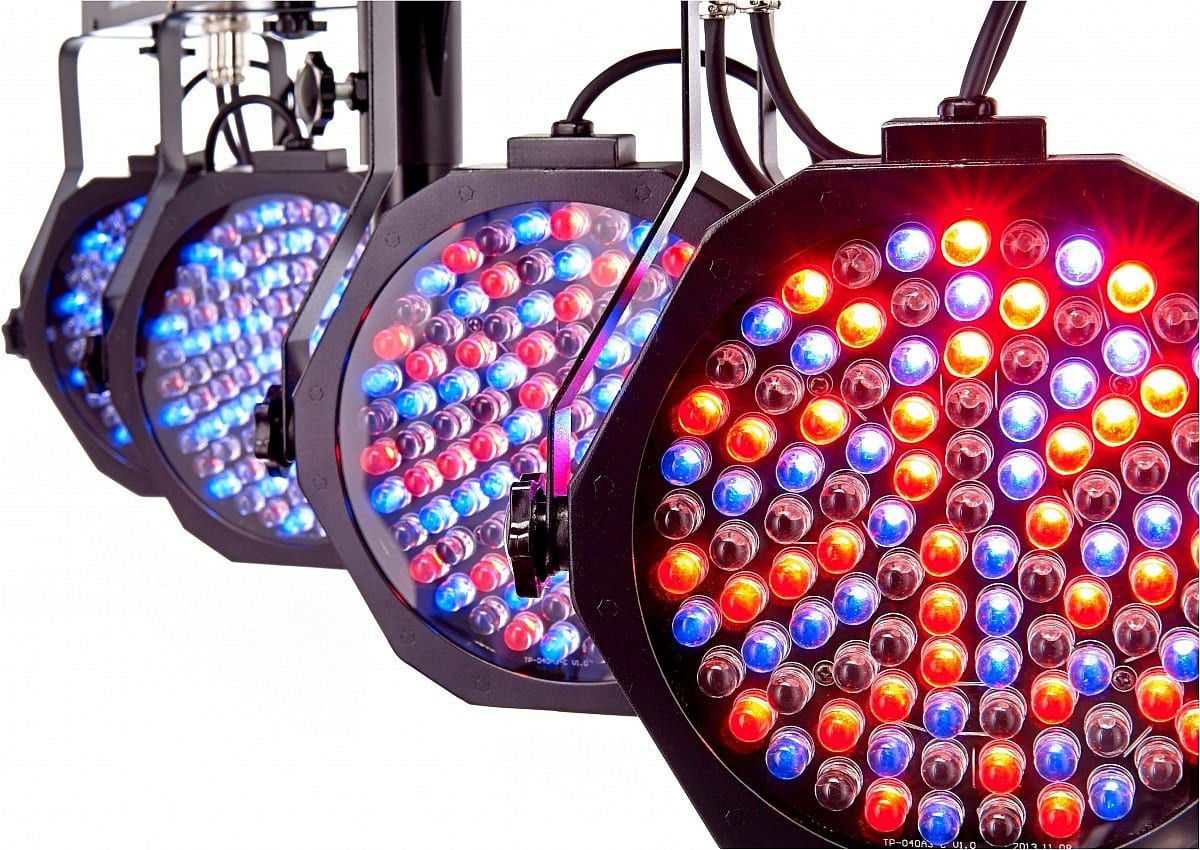 Armed with this set, which comes with a carrying case, you will always have the ideal lighting at hand to set the perfect scene for you and your band. → See more LED lighting sets here!
Stairville MH-110 Wash LED Moving Head

With its seven 10 Watt RGBW LEDs, this model guarantees impressive brightness – despite its surprisingly compact size. It is perfect for stage performances, clubs, exhibitions, TV studios and has many other uses.
→ See more moving LED lights here!
Stairville Led Bar 240/8 RGB DMX 30°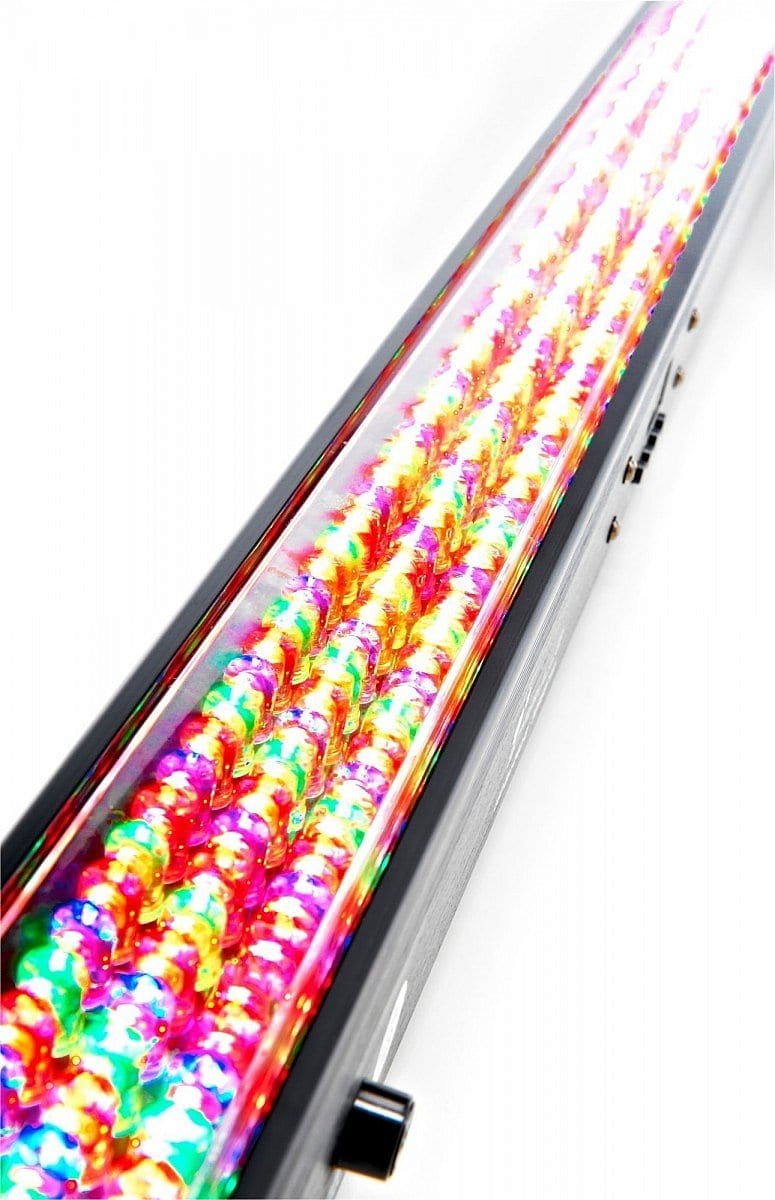 Whether used as indirect lighting behind stage props, on the ceiling or at the side of the stage, the LED Bar 140/8 ensures the perfect lighting! → See more LED bars here!
Cameo Storm LED/Laser Effekt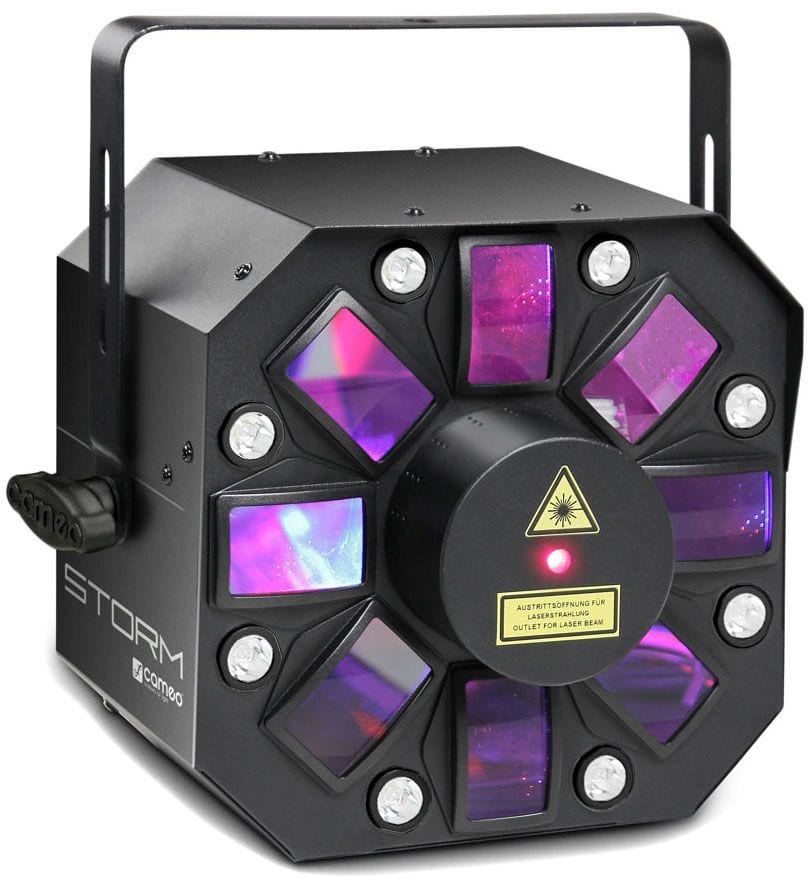 The LED/Laser Effekt will flood your dancefloor with cool lighting effects, and together with a smoke machine it will make the light effects look 3D. → See more LED lighting effects here!
Varytec LED Hellball 3 RGB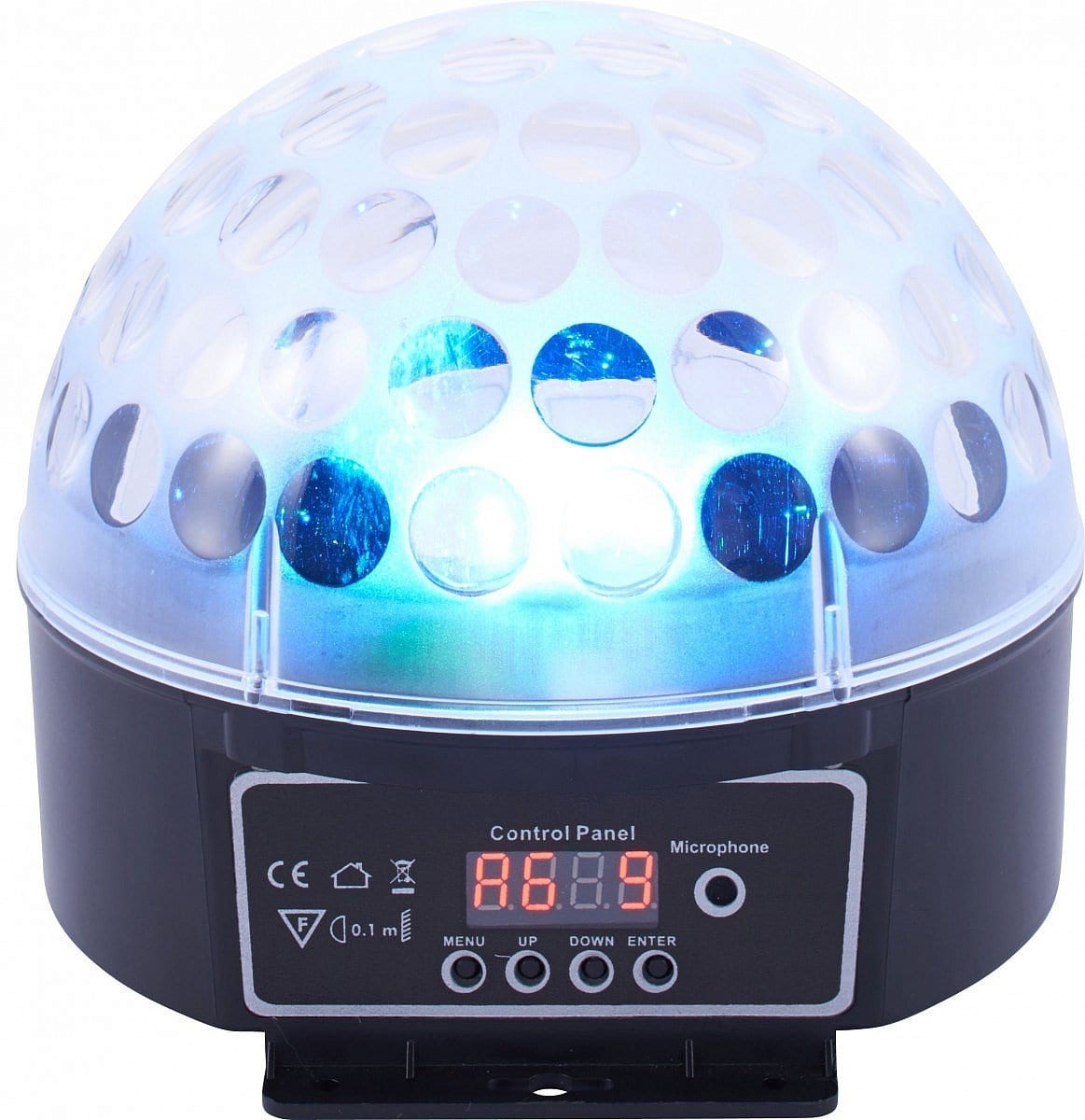 The power of this little hemisphere is quite incredible considering the price. The concept is similar to that of a disco ball, only more flexible, brighter and cooler! → See more LED lighting effects here!
Kapego LED MixIt Set RF RGB 2.5m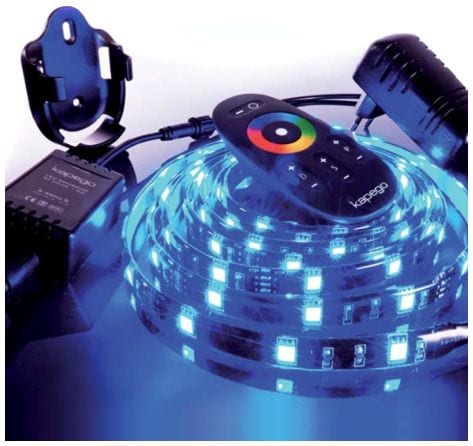 LED strips are perfect for fixing behind, beneath or on top of furniture to create pleasant indirect lighting. With the remote control included in the purchase, you can adjust the colour continuously. → See more LED strips here!
Stairville AF-180 LED Fogger Co2 FX DMX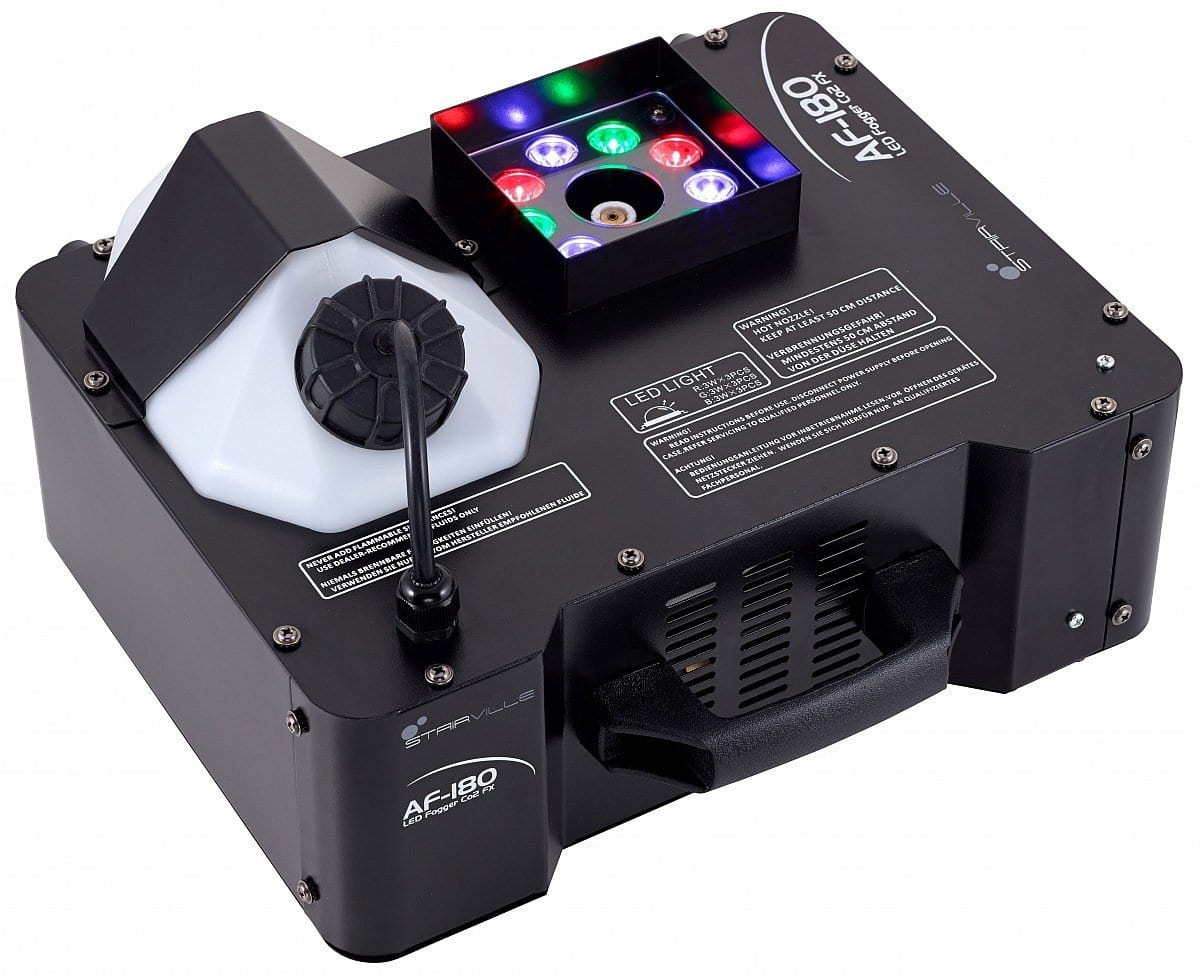 Fog machines are indispensable for creating amazing effects with your lighting. But this machine approaches it in a slightly different way: the fog comes out of the spout like a geyser and is illuminated by a circle of LEDs in impressive colours! → See more fog machines here!
---
Accessories
---
Stairville DMX Joker 512 – USB-DMX Box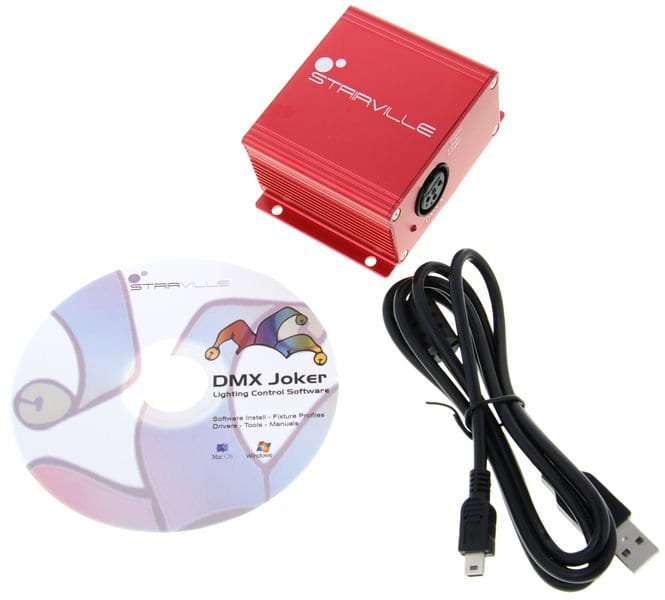 Joker is the software to turn to for your lighting. It is ideal for planning and controlling the perfect light show, and works on Mac as well as PC. → See more DMX software here!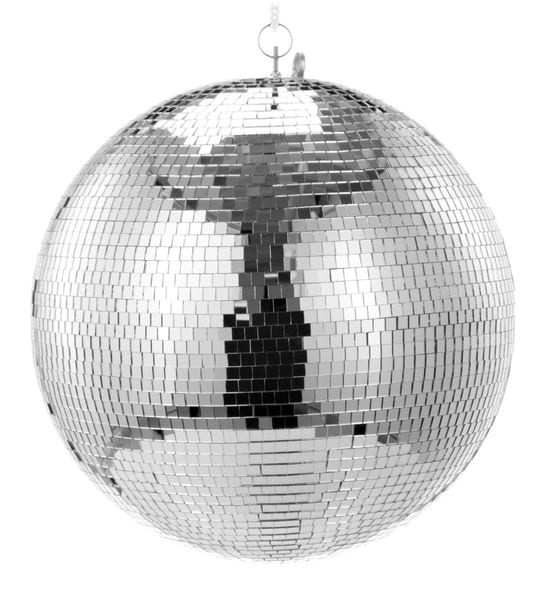 Stairville Mirror Ball 40cm 
Everybody has seen it in their favourite club – it gives the dancefloor the necessary dose of bling bling!
→ See more disco balls here!
Magic FX Handheld Confetti 80cm Gold
 
The concept is similar to that of table fireworks – only much better! The confetti cannon can be set off risk-free manually so that every party, wedding or concert is guaranteed a highlight!→ See more confetti effects here!
---
The Must-Haves
---
Stairville Fabric Tape 690BK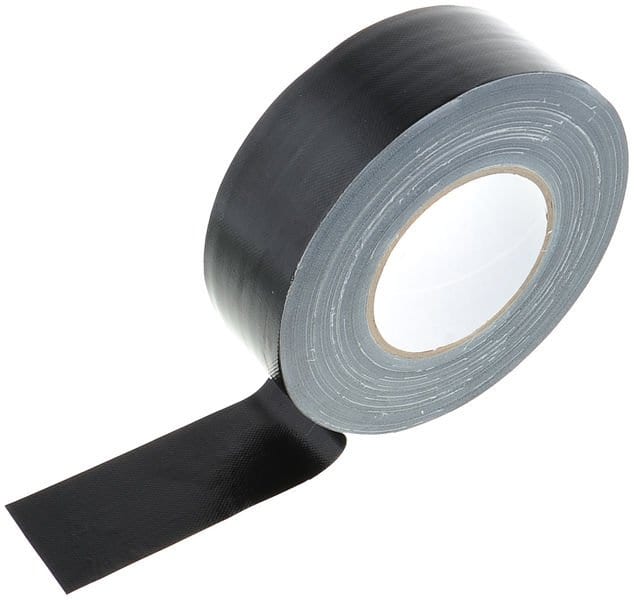 "Won't hold? Tape it up!" No, this is not our recommendation. Quite the contrary: EVERYTHING must be securely and professionally fastened. But sometimes a quick bit of tape does the job just right.
→ See more fabric tapes here!
WD-40 WD-40 Smart Straw 

"The screw is jammed, what now? WD-40!" Most of us have heard this at some point as WD-40 is excellent at loosening tight screws, penetrating and dissolving rust, removing stickers, and much more.
Leatherman Wave Multifunctional Tool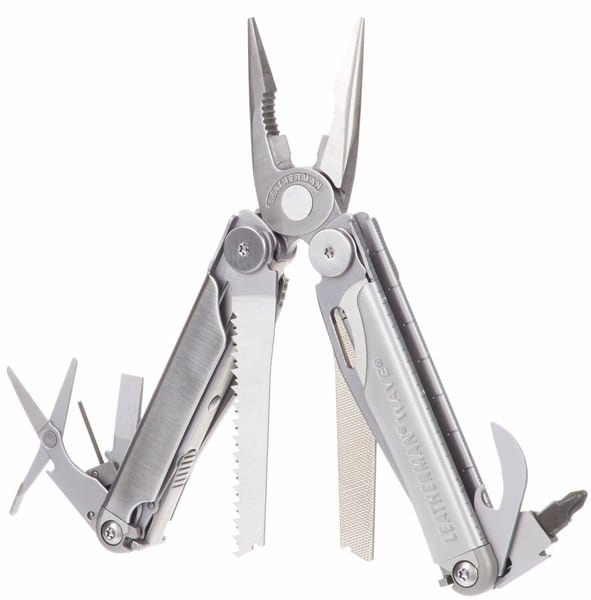 This multitool has at least 14 functions and is always at hand. Screwing, cutting, sawing, measuring and much more! → See more multitools here!
LED Lenser P7.2 LED Torch 320 lm

This small torch is the perfect size for your trouser pocket, provides additional grip on the handle emits an impressive brightness thanks to its high-power LEDs! → See more torches here!
Stairville Rigger Gloves Amara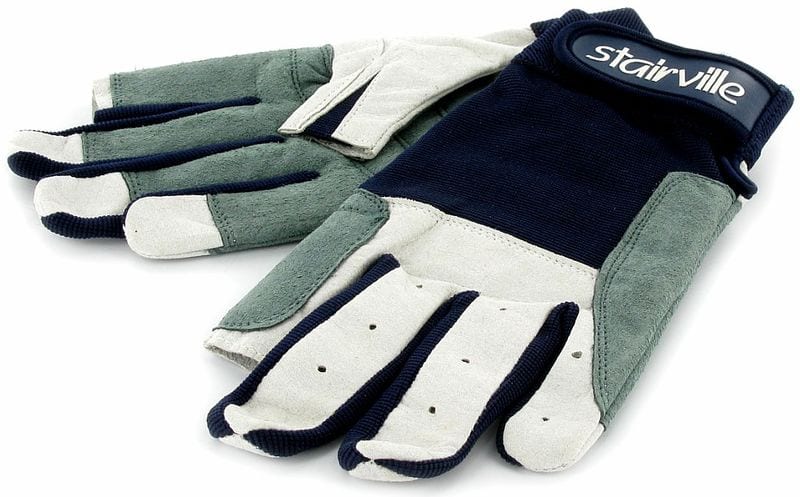 Riggers, stagehands and everyone else working around the stage needs proper gloves with good grip → See more rigging accessories here!