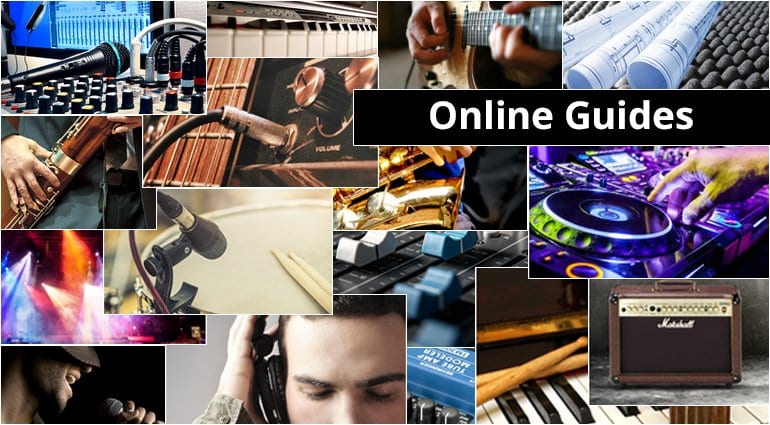 Know-how for musicians with our online guide
Know-how for musicians with our online guide
Your mic's buzzing, your guitar's squealing, you can't get a signal in your midi controller and you just have no idea why this is happening? From now on, this won't be a problem any longer: you will find answer and useful hints in our extensive online guide.
Music maniacs, beginners at any instrument and fully qualified stage technicians – there's something for everyone here. There is a wide range of categories: guitars & basses, PA equipment, light & stage, studio & recording, cables and plugs, mics, traditional instruments – and all of them free of charge, of course!
Contents and structure
The various entries consist of several parts, include introductory thoughts and fundamental questions, lots of hints for practical use, FAQs, and generally give a good overview of the topic in all its nuances. By clicking the "Share" button at the end of each chapter, you can send it to your band mates by mail or share it on your Facebook and other social networking profiles.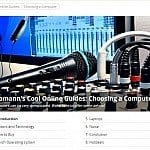 Recently our 195th entry in our online guide has gone online, and it is sure not to be the last. "So who is doing all this writing," you'll be asking yourselves. What's happening is that we have experts from various Thomann departments writing for us, as well as freelance writers.
Why don't you just have a look: this link will take you to the online guide – or just follow this path: –> Service (top centre) –> Online guide (to the left in the box below "Thomann information portal").