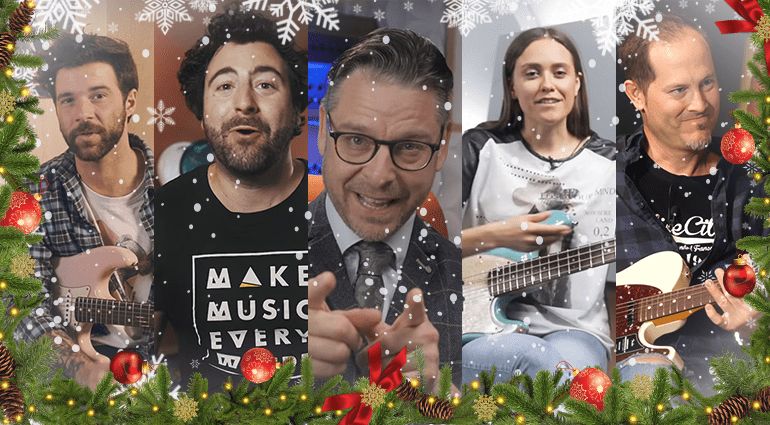 Gift Ideas from our YouTubers
Gift Ideas from our YouTubers
You've probably seen it, the gift ideas on our website, there are hundreds of them! And that can quickly overwhelm and paralyse you, especially if you are not a musician yourself, but want to please someone who is!
Julia, Kris, Simon, Guillaume and Jason have worked together to bring you a more concise list of their gift ideas, all categories combined, and… all items for less than €100! Let's go!
https://www.youtube.com/watch?v=x9gXgiHSskk
A collection of gift ideas from our YouTubers, as well as useful accessories for any type of musician.
Do you like their selection? Let us know with a comment!