9 Funny & Original Gift Ideas found on thomann.de
9 Funny & Original Gift Ideas found on thomann.de
You'd like to surprise your close musician friends with a gift this year but you lack inspiration and your budget is shrinking as the month progresses? This selection of kitsch, unusual and sometimes strange gifts could give you an idea or two!
?
---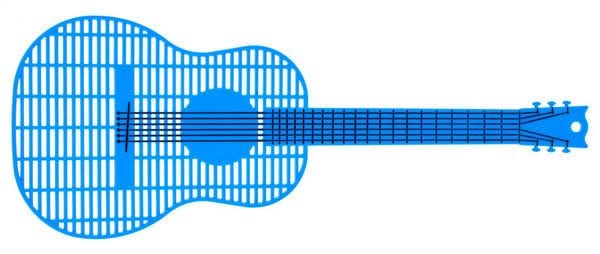 This fly swatter offers an easy grip thanks to its 21-fret L-shaped neck profile and its magnificent plastic fretboard. Its 345 mm scale will allow you to target any source of buzzzzzz and correct it immediately without having to clap your hands like a flamenco dancer.
---
How much do you love your instrument? Enough to wear it? A good melody can keep you warm this holiday season and so can this reversible knitted piano scarf, which also doubles as a piano cover!
---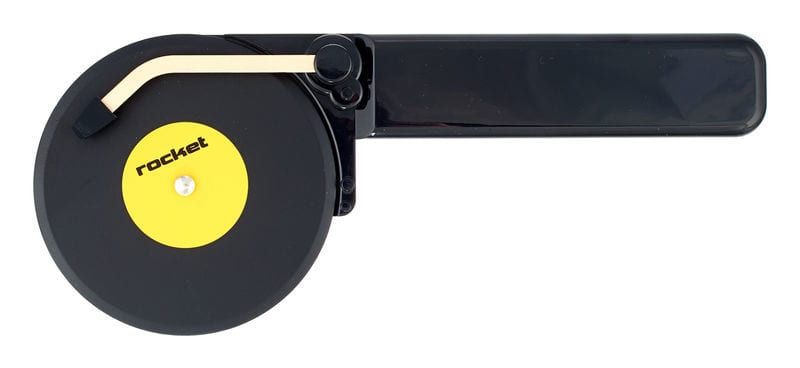 Sure you have a friend who is addicted to music on vinyl and to pizza (maybe it's you)! This pizza cutter is a good opportunity to unite those two passions. Plus this gift is made of stainless steel, it never gets rusty, just like David Guetta!
---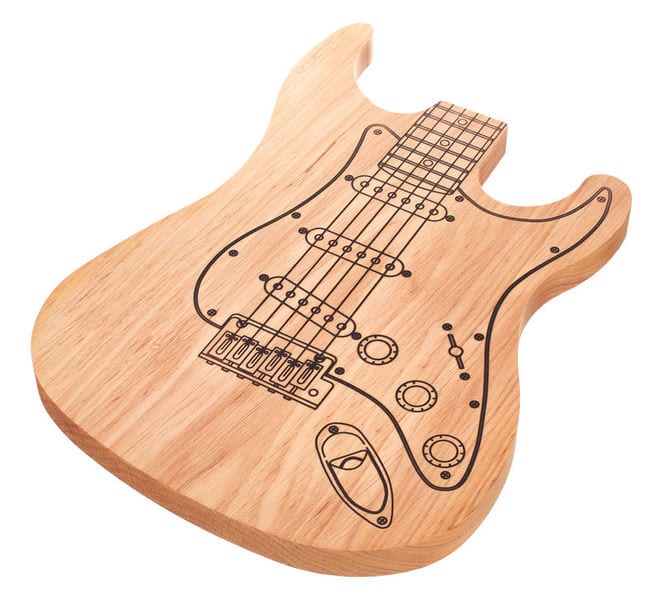 If music really is your bread & butter this gift is for you! Cut bread as fast as a Jimi Hendrix guitar solo! Who knew that a cutting board would appear on your wish list to Santa this year?
---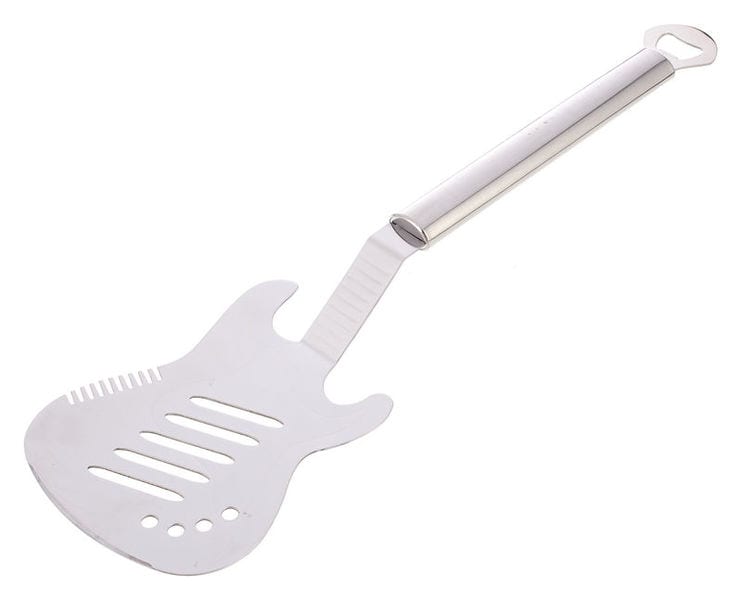 The embers crackle and the smell of meat starts to make your friends salivate: it's the perfect time to pull out your rocker spatula and play a little air guitar solo while opening a few beers with its built-in bottle opener!
---
A 3-ply toilet paper as soft as a moonlight sonata, to work on your scales and find inspiration in complete privacy!
---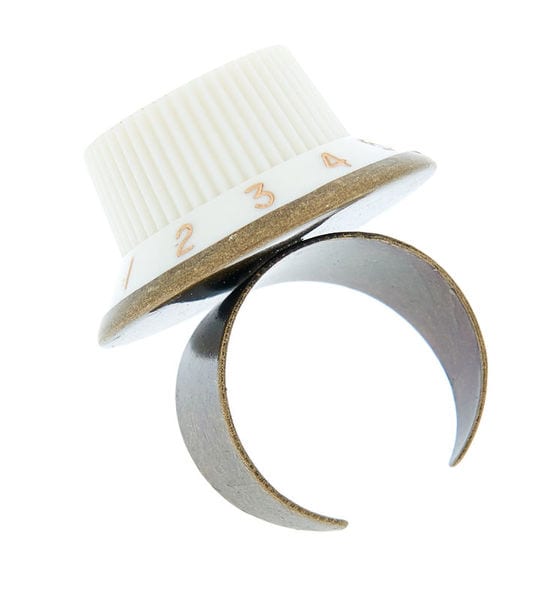 Down on one knee, you stare into your lover's eyes and offer her a small rectangular case. Her eyes brighten at the sight of this ring adorned by a volume knob and she says YES! Passion at maximum volume!
---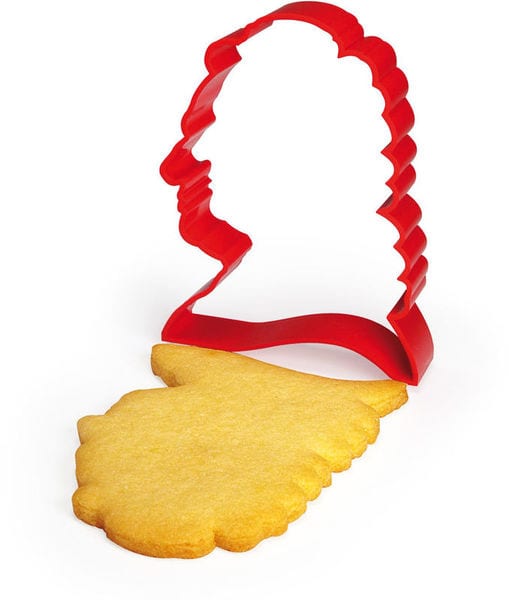 Baking, or should we say "Bach-ing", will never be the same when you start creating culinary masterpieces with this Bach-shaped cookie cutter!
---
As a touring musician, you know perfectly well that basic necessities must be kept safe and ready for convenient use. Our survival depends on it 😉
---
What did you think of these fun gift ideas? Which ones will you buy for that special someone? Any others you found on thomann.de that you'd like to share with the community? Let us know in the comments! ✍️