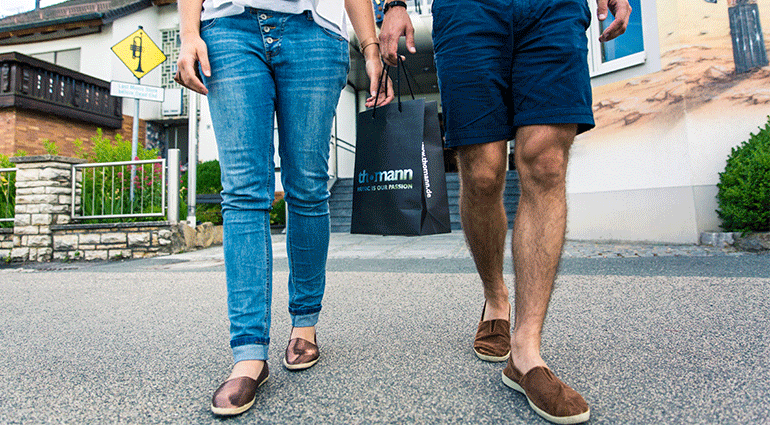 Closed on Saturday, August 15
Closed on Saturday, August 15
Dear music- and tech-obsessed people,
❗ Attention please: On Saturday, August 15, 2020, our t.kitchen and shop in Treppendorf will be closed. We will be celebrating the Assumption of Mary in Bamberg and the catholic region. ☺ Our online shop thomann.de is of course always open. ???? And our service hotlines will also be available on this day.
We will be back as usual on Monday, August 17th! And since it's holiday season, ? feel free to stop by in Treppendorf and say hi! We would be delighted!
? Click here for current information about visiting Thomann in Treppendorf (protective measures, distance and hygiene rules, etc. due to the corona pandemic, appointments to test wind instruments, etc.)
? Click here for the article 10 good reasons to visit Europe's largest music store.
With friendly grooves,
Team Thoman ?