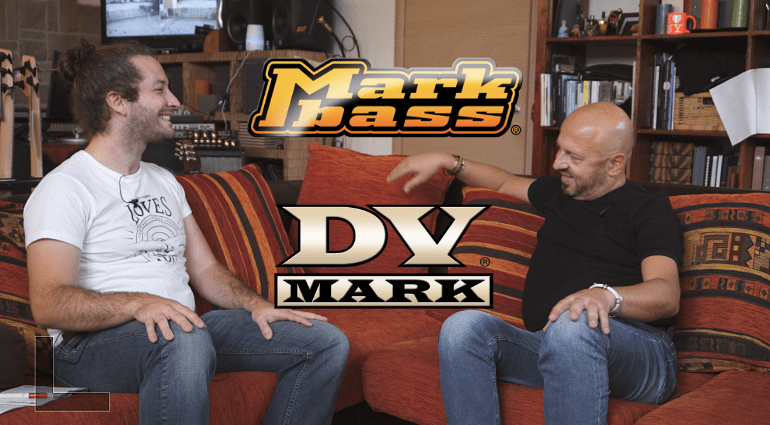 Get to know the MarkBass facility, in the center of Italy
If you were a rock/popstar would you be as demanding as this…?
Tales of head scratching concert cancellations involving some of the strangest of reasons.
A polarizing debate: music should be free or paid? We think it has to be paid – and we explain why!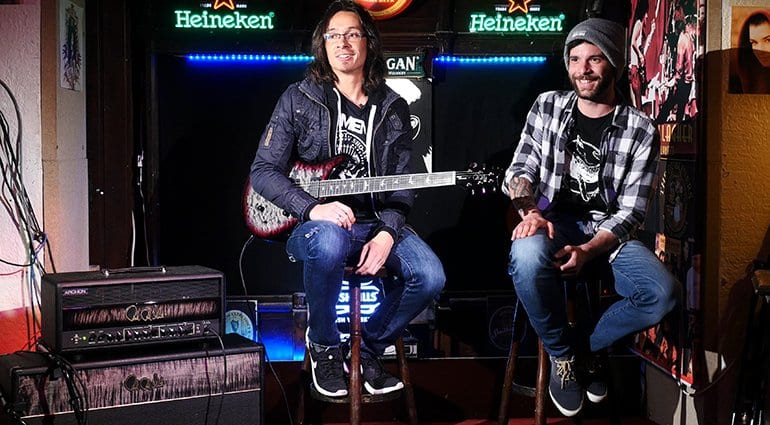 We spoke to Periphery guitarist Mark Holcomb, about his PRS Signature, songwriting techniques, and more!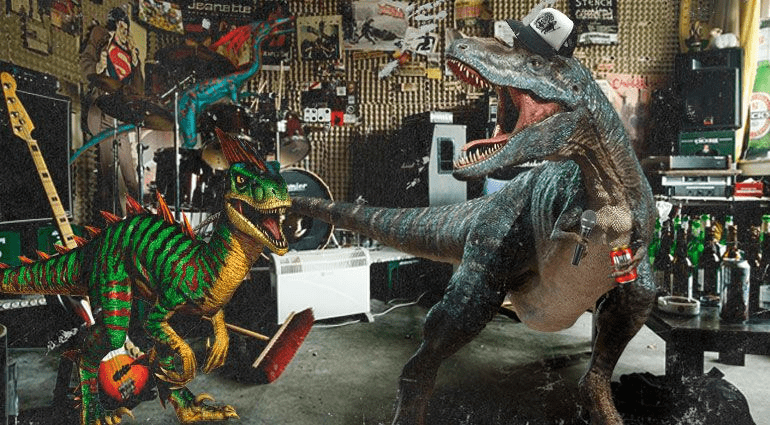 The phrases we often hear during band practice have their own special charm, even when you'd rather not hear them 🙂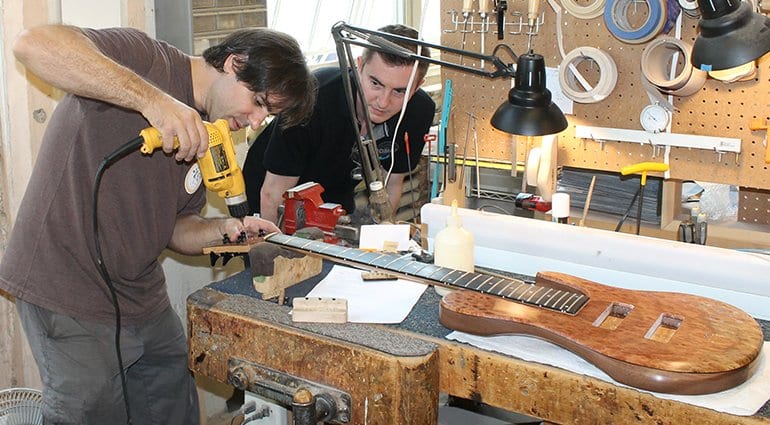 Our colleagues were in Brooklyn to visit bass guitar manufacturer Fodera. All information about our collaboration is revealed here.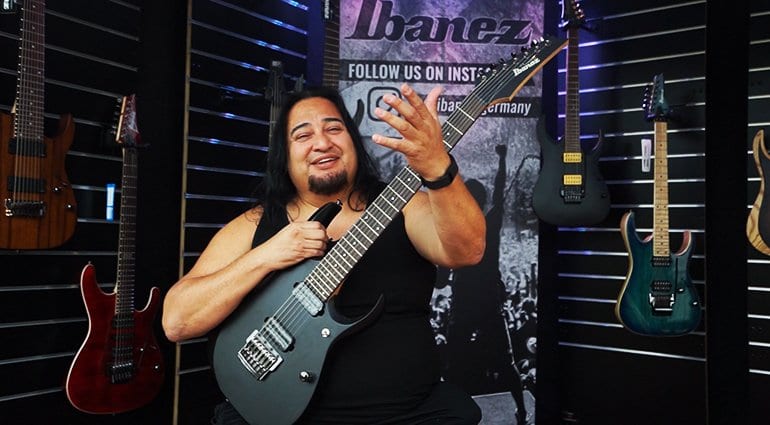 Backstage chat about music and gear with Fear Factory guitarist Dino Cazares at 2016's Summer Breeze Festival.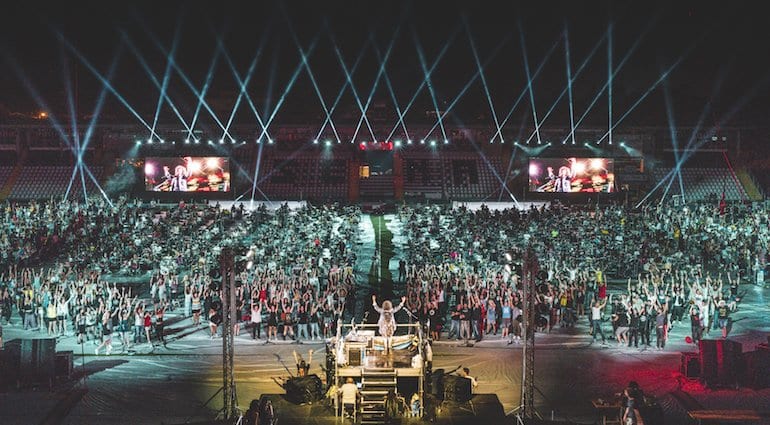 One of the most innovative event of this year: 1200 musicians playing a full concert. Here is a small recap including pictures and a video of Rebel Rebel
Why not venture a trip to Treppendorf and visit Europe's largest music store?