If you were a rock/popstar would you be as demanding as this…?
A polarizing debate: music should be free or paid? We think it has to be paid – and we explain why!
Tales of head scratching concert cancellations involving some of the strangest of reasons.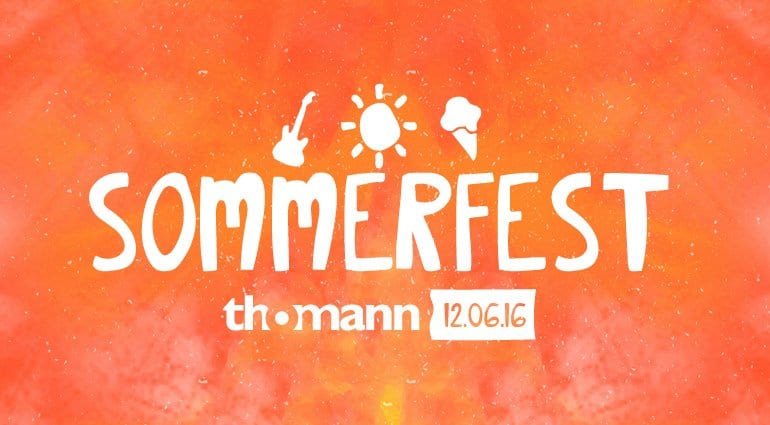 June 12 is right around the corner and so is the biggest event of the year! And you're all invited!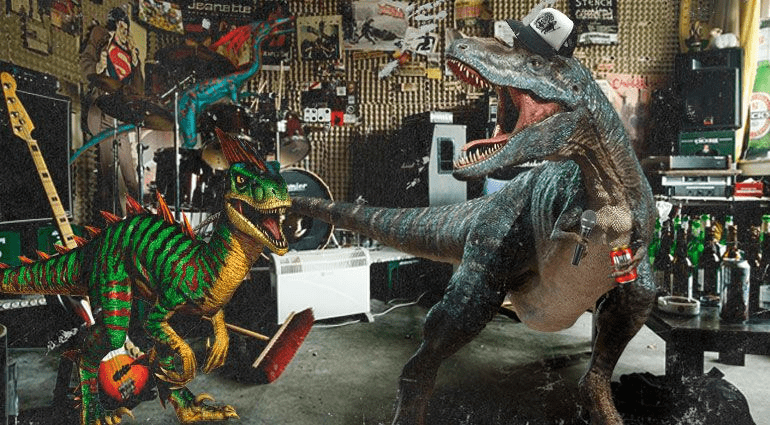 The phrases we often hear during band practice have their own special charm, even when you'd rather not hear them 🙂
Making music is a balm for the soul and a jump-start for a good mood. Read more now! ♫
We interview Kris and learn more about his journeys and passion for guitar!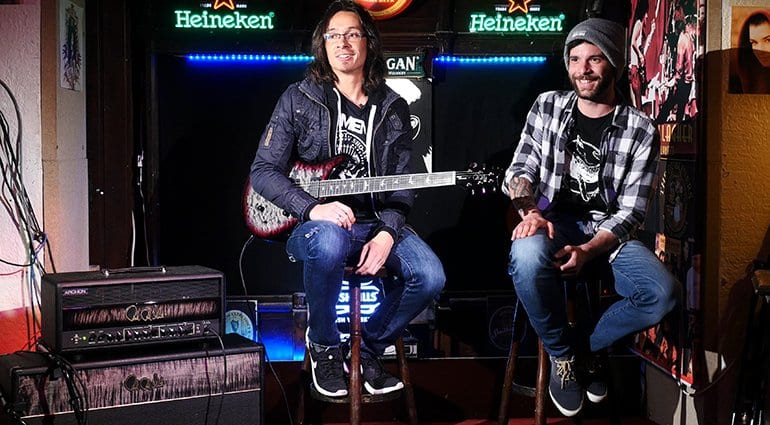 We spoke to Periphery guitarist Mark Holcomb, about his PRS Signature, songwriting techniques, and more!
Why not venture a trip to Treppendorf and visit Europe's largest music store?