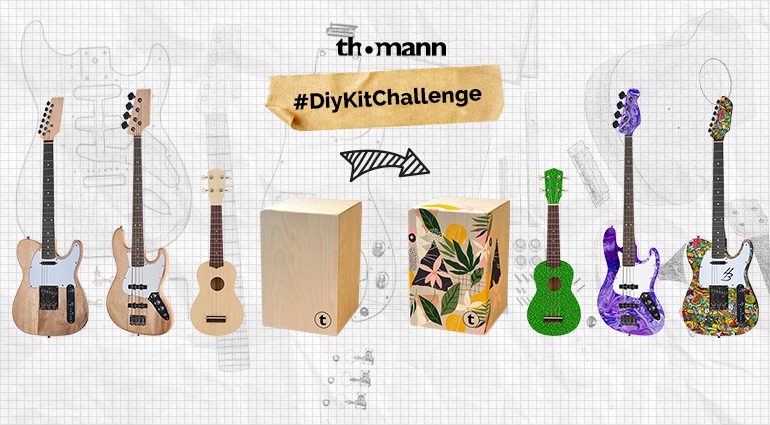 Check out our DIY Kit Challenge contest WINNERS!
#DIYKitChallenge22: it was a blast! Here are the 3 lucky winners!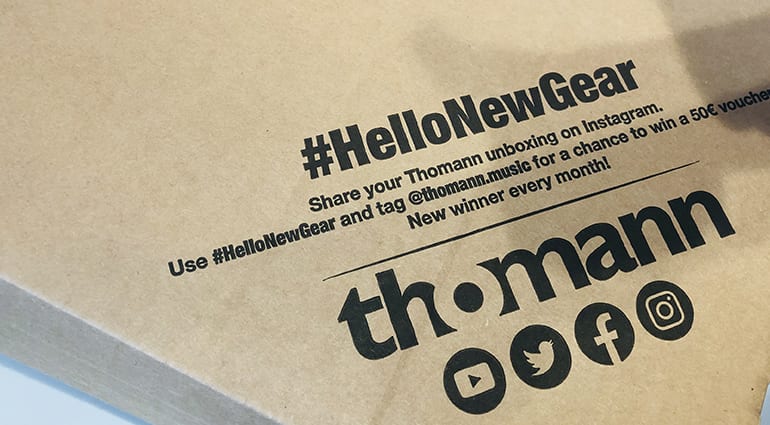 Winners of the #HelloNewGear shipment box contest are announced here. See if it's you!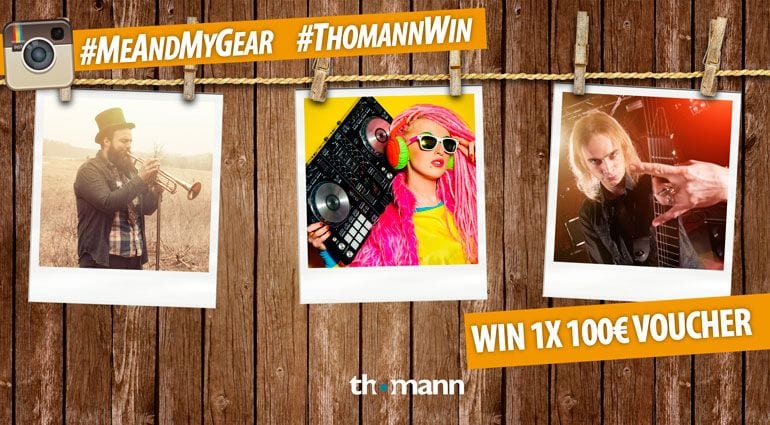 Show yourself and your gear on Instagram and win a 100 euro voucher from Thomann!
Music can change the world! With just a little creativity, you can win amazing prizes in our contest!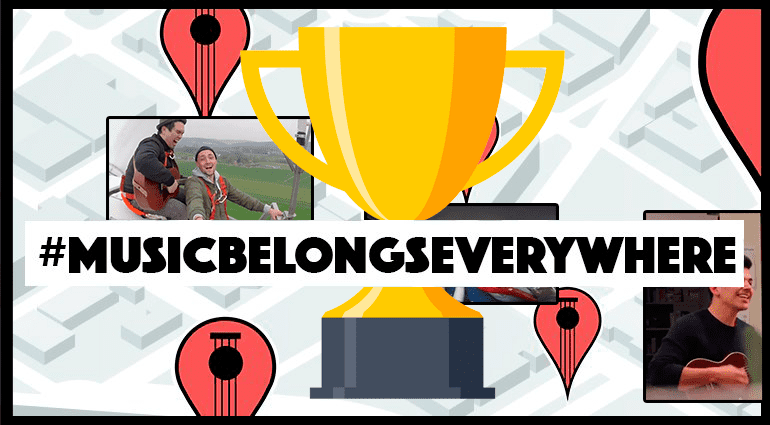 Don't miss these brilliant clips from our #MusicBelongsEverywhere contest! Here are the winners!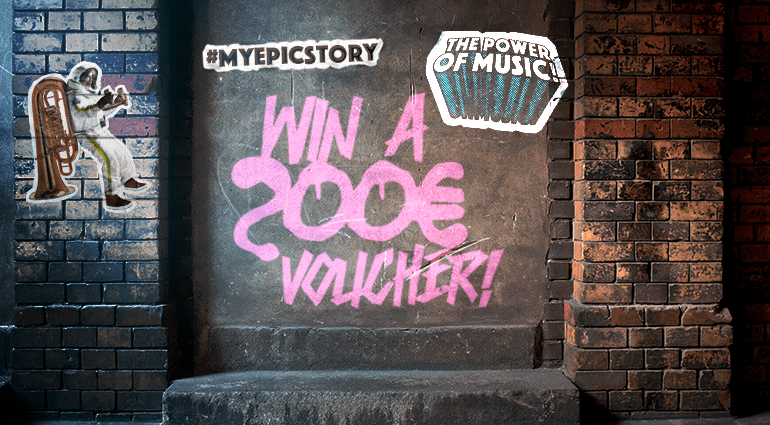 Tell us your Epic Music Story for a chance to win a 200€ Thomann voucher!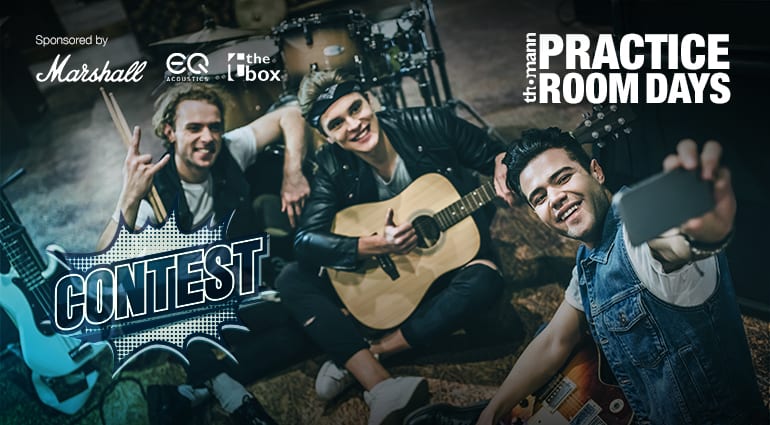 Tell us which prize would improve your practice room for a chance to win it!!
Who won the video contest? Find out here…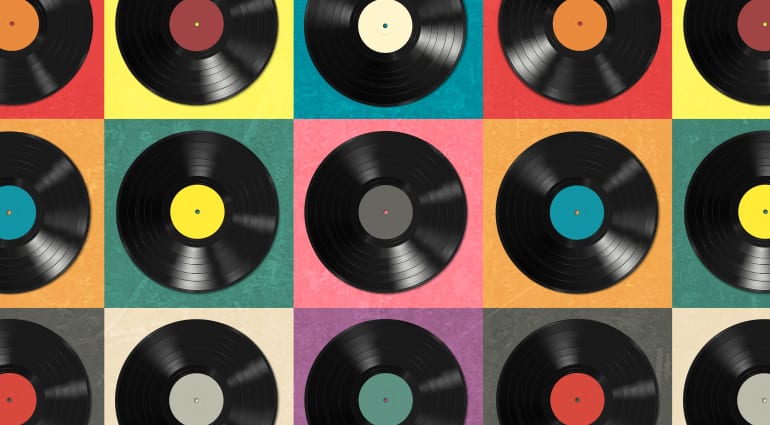 The visual impact of album covers is not to be underestimated: their images are forever imprinted into our memories and associated with the emotions and sensations that the song or album gives to us. For such unique eye-catchers, graphic designers, advertising agencies and even the musicians themselves pour a lot of their creative energy. For […]