Reveal your band's music personality by taking part in this quiz!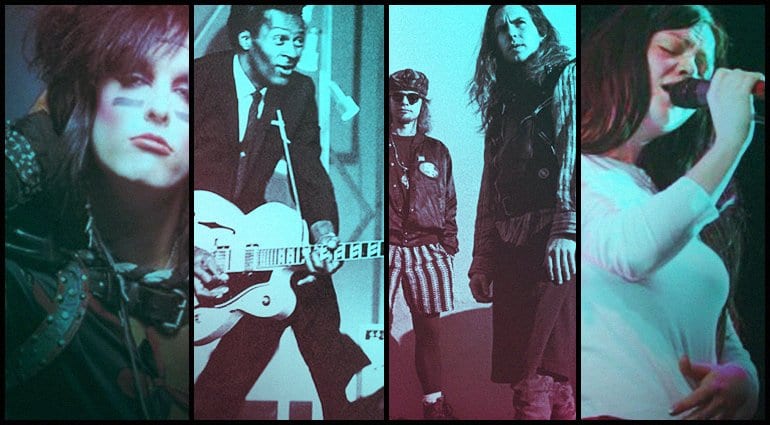 Take part in this quiz and find out in which musical era you belong 🙂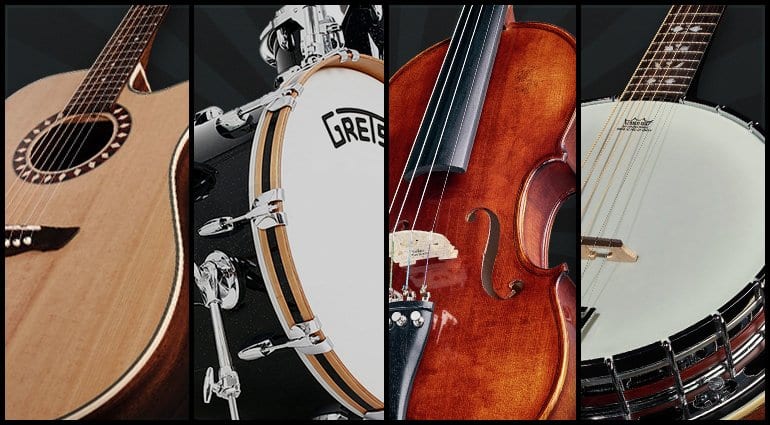 Do you have strong independent traits like a piano or are you more the adventurous type like a banjo? Find out in this quiz!
Find out which of these popular festivals matches your personality 🙂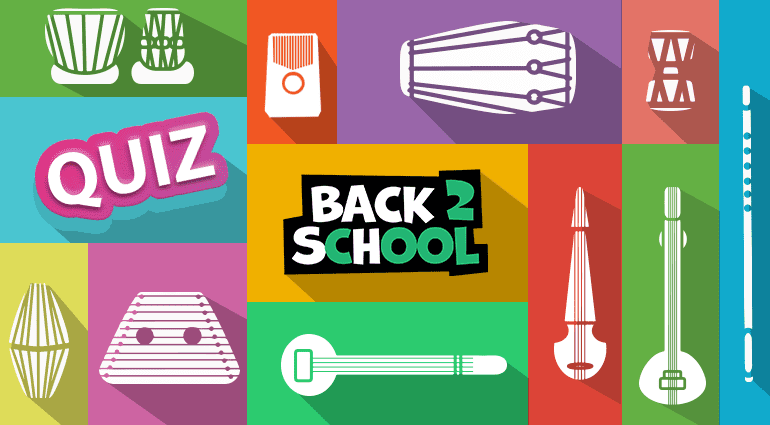 Test your knowledge of world and ethnic instruments in this quiz
Music can change the world! With just a little creativity, you can win amazing prizes in our contest!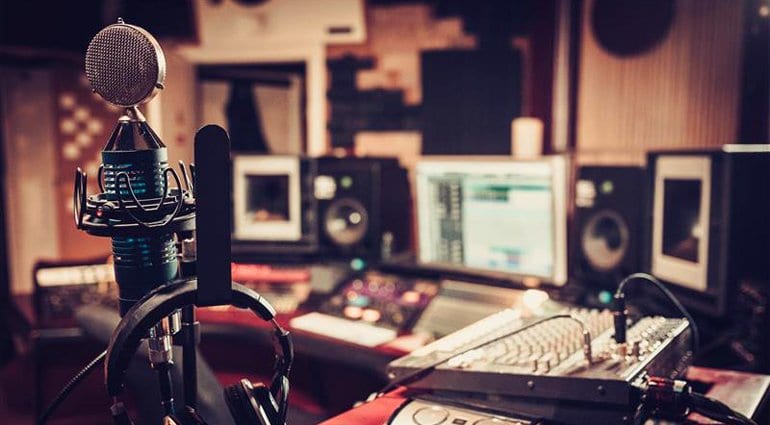 Are you a real studio and recording master?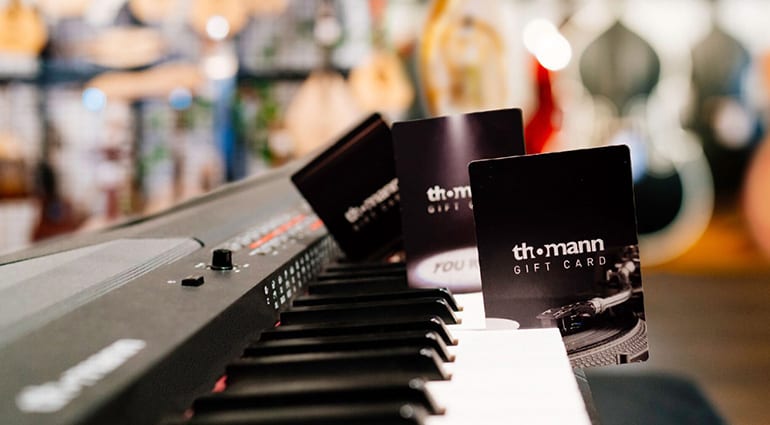 We value your opinion! Review products at thomann.de and you could win a 100 or 1000 euro voucher!