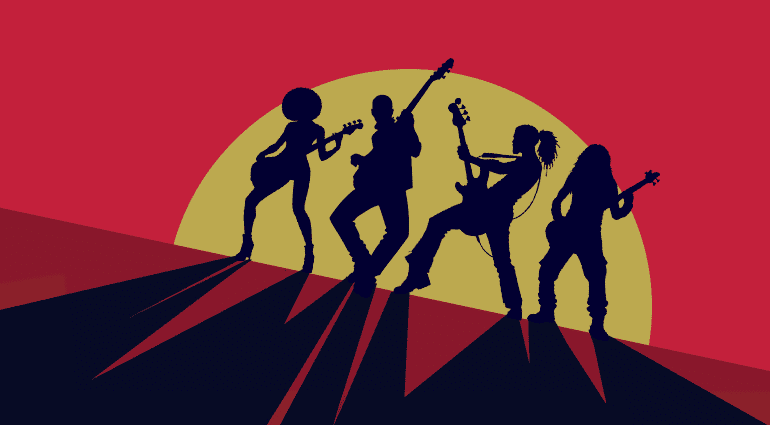 Which bassists have particularly grooved this year? 🎸 We reveal that here.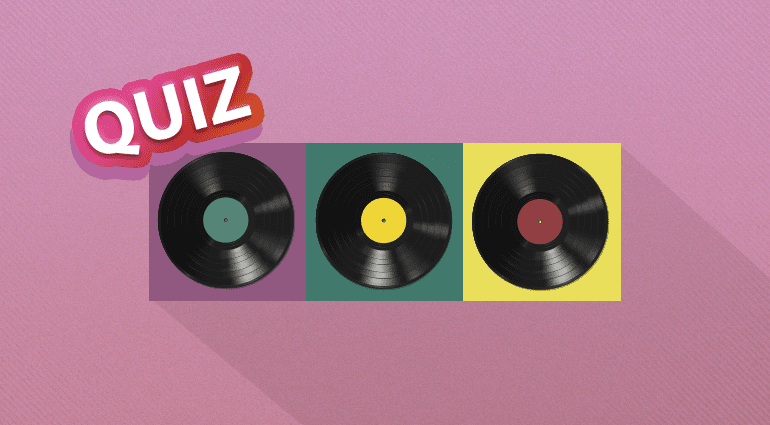 Can you correctly answer these fun trivia questions on legendary albums throughout the ages? ▶︎ Let's find out! ✓
Indecision be gone! ▶︎ This quiz will unravel the musical instrument that perfectly aligns with your unique personality ✓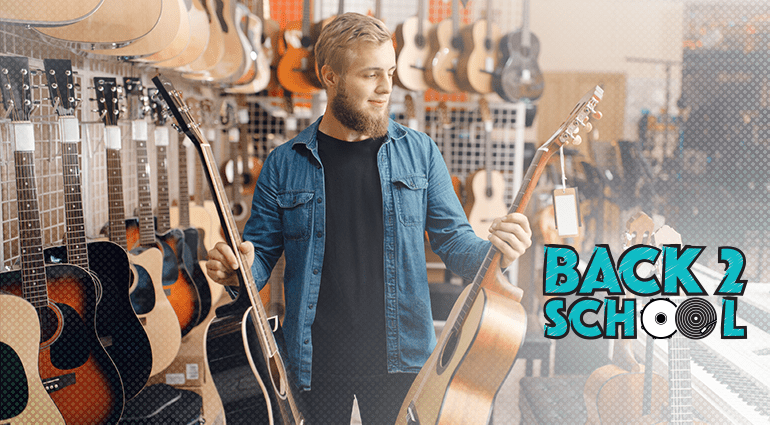 The first instrument is often one that stick with you for life… Which one will you give to your friend, child or relative?
Quiz time ▶︎ Put your Eurorack expertise to the test and guess the brands of these mystery modules ✓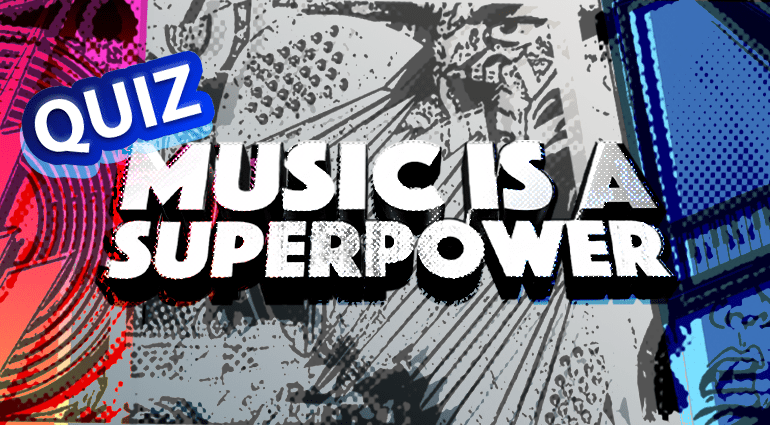 Discover your musical superpower and unleash your extraordinary talents ▶︎ Take the quiz and save the day! ✓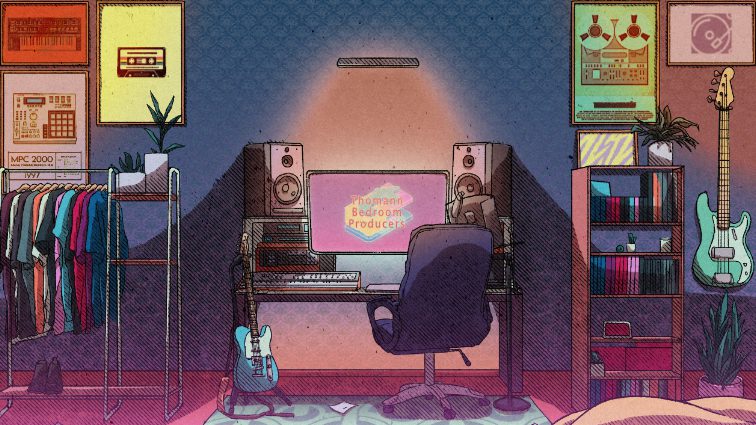 Win big with prizes from UAD, Arturia, Native Instruments & Izotope
Depeche Mode are simply icons. All tour dates, new album, synthesizer and some band history – that's what this blog article is about.
Win one of ten 50-euro vouchers and discover our Easter deals!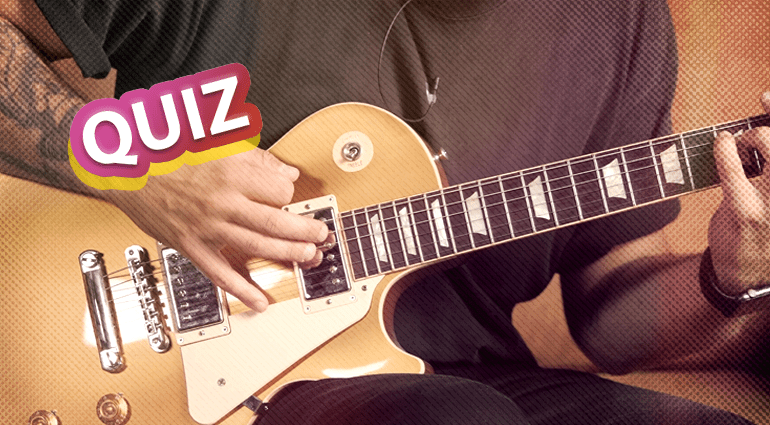 How many songs can you guess by just listening to the guitar? Let's find out ✓