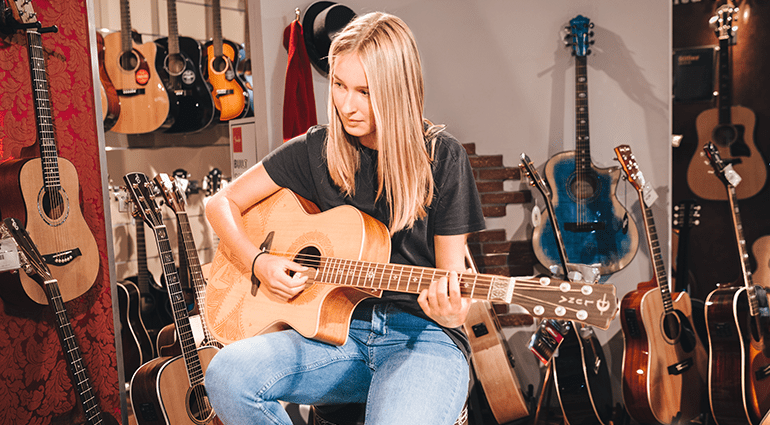 That time is just around the corner… A time for pencils, sharpeners, erasers and notebooks. But there is something else to look forward to, the opportunity to learn a new instrument! And there are so many to choose from! At Thomann we have prepared some content that might help and inspire you during this Back 2 School season so feel free to browse below and use the links to guide you. Best of luck to all the children, teens and adults who are embarking on a journey of learning.
#MyFirstInstrument
?✏??
---
Check out these t.blog articles by clicking the images below: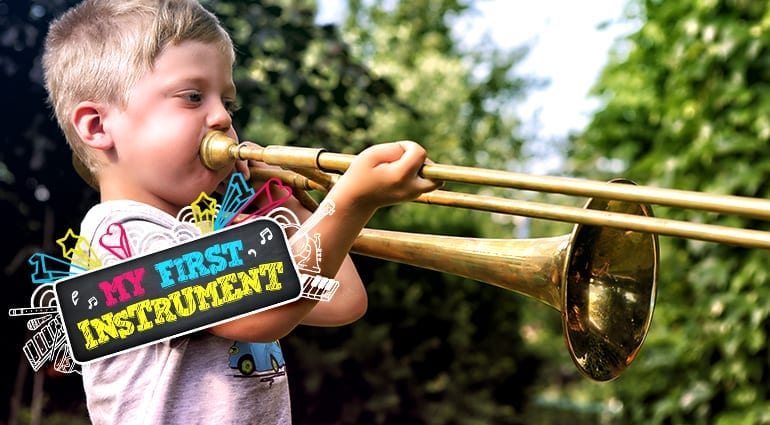 ---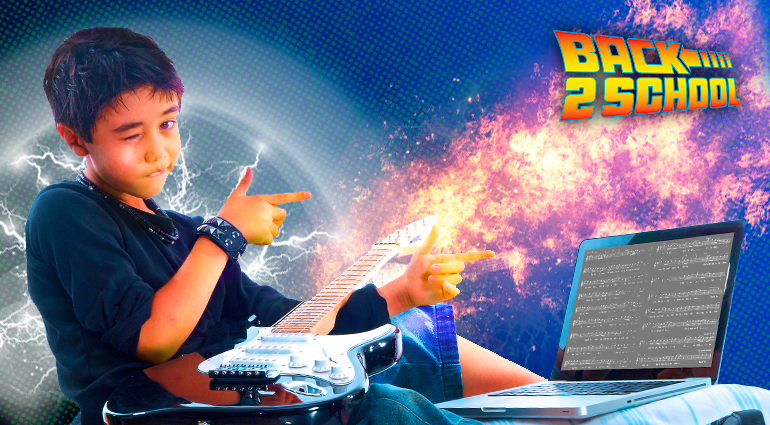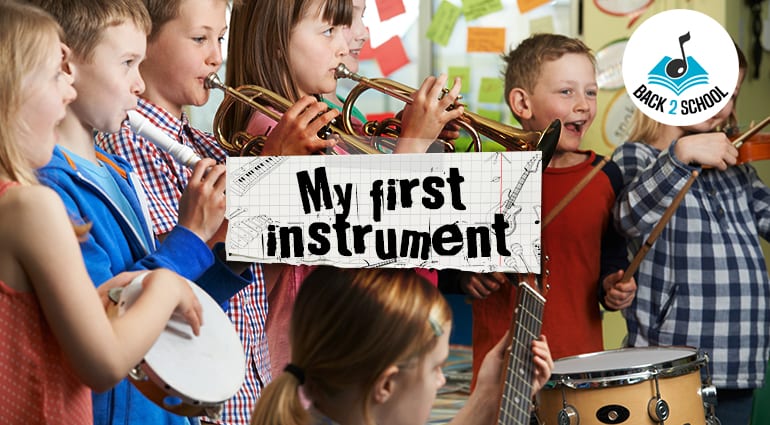 ---
Remember, never give up:
---
Service & Consulting ?
The size of certain instruments must be based on the physique and the development of the child. When buying, it is therefore ideal to get advice from an experienced teacher or from one of our staff in our departments, where our experienced employees help you make the right choices – whether online or in our shop in Treppendorf.
Those who cannot make it to the shop may call us (+49-9546-9223-55), use our live chat on www.thomann.de or send us an e-mail (international@thomann.de). All relevant contact details can be found below:
Address ?
Thomann Music
Hans-Thomann-Str.
96138 Burgebrach / district Treppendorf
? Online Guides ? for various instruments and gear