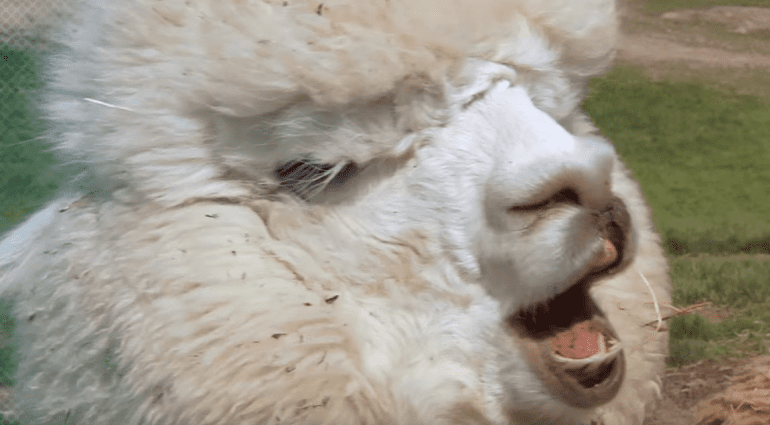 Animal Videos – The Power of Music
Animal Videos – The Power of Music
No matter who or what you are – whether alpaca, cricket, bee or crab…
Or how crazy you are…
Music can make you popular!
…and give you the necessary self-confidence to stand up for yourself and your individuality. With our bizarre animal film series, under the motto "No matter who you are, music makes you popular", we point out the power of music to transform people's perception of you.
In this film series, the unusual combination of image and sound creates a humorous touch. In addition to the fun factor, the animal charm gives the clips a fun message: stay the way you are and do what you love.
An alpaca becomes a passionate singer and a cricket a cool beatboxer, because the power of music transforms it while its individual character remains untouched. Is not the animal inherently cool and unique? Is it a strong soul that lives creatively?
---
With these thoughts, we'll let you watch the clips and make your own judgements . Maybe you've seen one or two of these clips on YouTube before. In November and December 2017, they ran as advertising "prerolls" before the actual Thomann video content. Enjoy the vids!!
---
Which animal are you?? No, of course that's not the question. ? How do you like the videos? We would be thrilled to read your comments! ✍