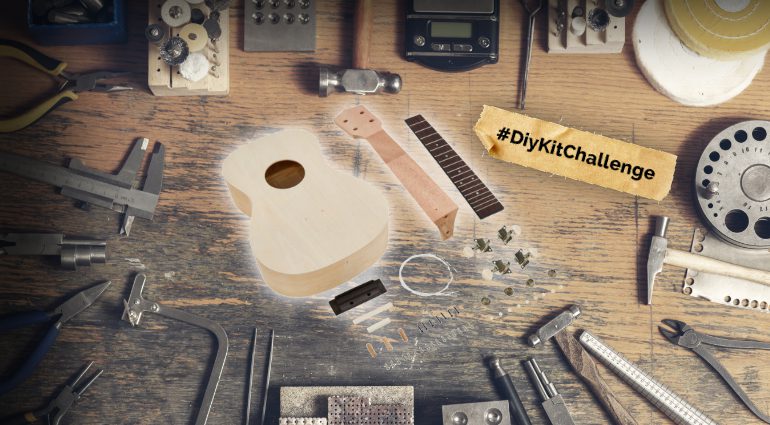 8 Essential Tools for Pimping your DIY Kit
8 Essential Tools for Pimping your DIY Kit
Let's start by saying that to assemble one of the DIY instrument kits available at Thomann you don't really need any tools. A bit counter productive you might say?😅 Yes and no.
While we almost all have an old screwdriver or two on hand (or an oyster knife huh, that works too), any DIYer will tell you that quality tools designed for the job will save you a ton of time and headaches!🔨
So here are 8 essential tools you'll need for either basic assembly or for creating the instrument of your dreams for our #DiyKitChallenge!
What other tools would you recommend to perfect the construction and installation of your DIY kit? Have you already sent in your video to participate in our #DiyKitChallenge contest? If not, check HERE for all the info you need!