7 tips to survive Christmas
7 tips to survive Christmas
It's Christmas! And like every year, it's not without those typical situations that make you chuckle. From the search for gifts to reuniting with cousins, recycled jokes from your uncle, to the lengthy Christmas dinner… Here are some tips to truly enjoy the end of year celebrations for the musician that you are.
---
1. Searching for gifts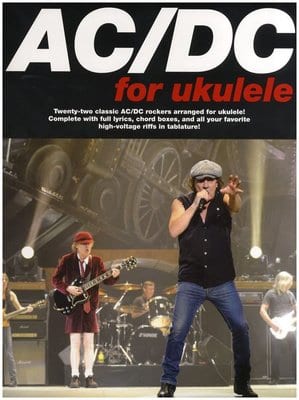 We can all agree that it's not always easy to find the right gift. You may hope to see the gleam of joy in the eyes of your loved ones when they unwrap your gift, only to realize you're not a specialist in beauty products or kitchenware. Then so be it! You have a vast knowledge in a field that appeals to all: Music! Surely you must have an idea of your loved ones' musical taste, then the next step is simply to choose the right format: CD's, vinyl, books, sheet music or headphones!
2. The journey is just as important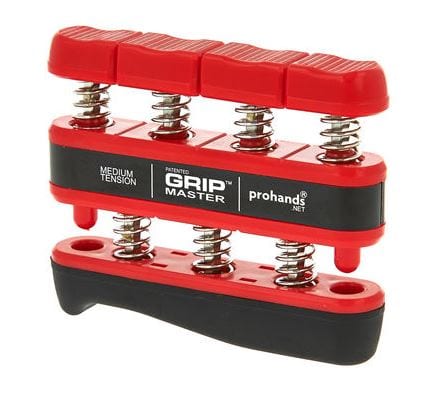 So you'll have to endure three hours by car or train to get to your
destination? Ok, "endure" is probably not the right word, why not savour the moment and enjoy your time with a travel guitar for example, or to mix your last project. You can also exercise your little shredder fingers with a finger trainer or write the lyrics of your next hit.
As every year all the radio stations have agreed to play the all-time Christmas classics in a loop. From "Last Christmas" to "All I want for Christmas" and of course "Let It Snow"! While these songs aren't bad per se, the frequency at which they're played can make them at times unbearable. So bring along your guitar, cajon, tambourine or some shakers, assemble the family orchestra and make your own music!
4. Success lies in preparation
While your family are well into the chorus of "oh Christmas tree" and everything is wonderful, inevitably you can feel requests are coming: "oh come on play us something?" This time however, you've come prepared. And even though you'd prefer to play some rockin' riffs after a couple of mulled wines, you're now armed with reworked versions of Christmas classics, such as Jingle Bells played with a bottleneck slide for example!
Family meals can leave a trace which your love handles know all too well. But grandma only wants you to be happy, so do everyone a favour and eat all her lovingly prepared dishes to the last bite. It's tradition after all, plus with the 31st just around the corner, you'll be able to lose those few extra pounds partying on New Year's Eve until the early morn.
6. Mental endurance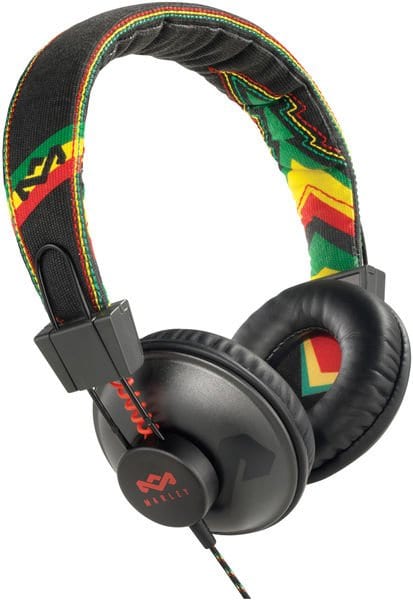 After several courses and a slight excessive amount of wines, the passionate debates are stirring up. You listen somewhat distracted about the good ol' days when people knew how to have fun without smartphones. This is the perfect time to whip your smartphone out and plug in your brand new headphones! With just a few minutes of listening to your favorite songs, you'll be recharged and ready for the next round!
7. Have you been good this year?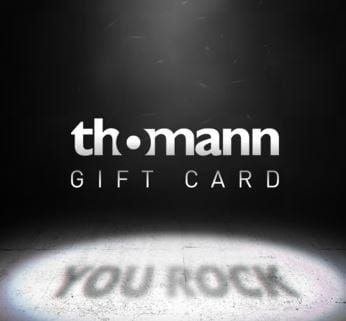 Most musicians hope to get music related gifts as opposed to another tie or jumper that they might not ever wear. Family members don't often have the extensive knowledge in musical instruments, in the same way you might feel about kitchenware. So don't hesitate to slip some suggestions like a Thomann gift voucher! ? It never expires and could serve you now or in the near future!
Merry Christmas!