7 reasons why music should be paid for
7 reasons why music should be paid for
Before Spotify, people really never paid for music. Illegal downloads and streaming has always been and will always be a big part of the game, and musicians cant' really do much to fight this as the websites offering copyrighted materials get closed and manage to re-open within days from their server seizures.
It may seem incredible but when a musician asks legit money for his music he gets called off: "Give it for free – everybody does that, and you're not even famous. Also, I don't have money to spend on intangible things. And what about if I buy it and I don't like it?!" . And the list goes on and on….
I'm sure you found yourself inside those conversations at least once in your lifetime – and as a non-professional musician, struggling to afford gear and pay studio rates, the blood starts boiling when you hear things such as "Doing music is not that hard anyway, so why we have to pay to listen to it?".
To cool you down, here are 7 valid arguments you can use in your next debate:
1. Music is cheap
4€ to buy lives for Candy Crush, hundreds of euros for a smartphone and you're telling me that you don't have 99 cents for a song? App developers managed to earn millions with simple games and people spent a huge amount of money for extras and bonus items while the music market was shattered to the ground –  coincidence? I think not.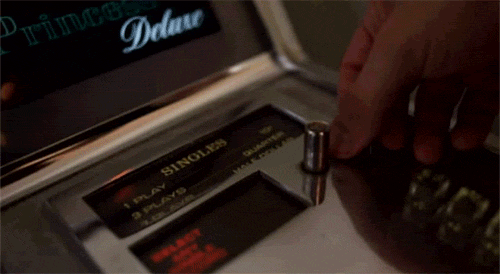 2. Creating music is a job
It's not like the music appears overnight under your pillow in exchange of one of your teeth. To record and produce an album (or even a single song) is a LOT of work, involving a lot of people who deserve to be paid and that will eventually use equipment (digital and hardware) that costs an insane amount of money. And at the end of the day, you're complaining about the price of a coffee.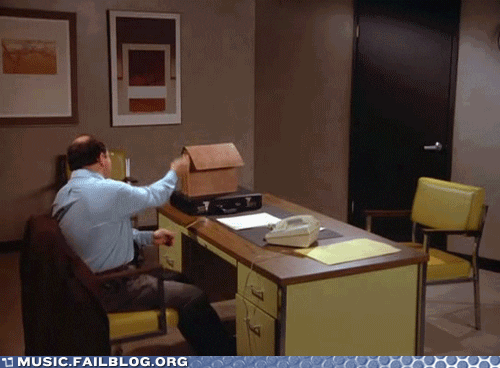 3. Music lasts a lifetime
Having a nice dinner or vacation with your beloved ones is a great experience – many memories to keep in your heart and framed in picture to remember the good ol' days, when you were still hitting the gym and not doing remote control push-ups as your only fitness activity. But let's be honest: a vacation after is done, is gone. A music record, that costs a fraction of that, will stay in your hands (or cloud) and you can listen to it again every time you want, discovering new details, forming new opinions on the songs you didn't like at first etc.
4. Feedback and glory can't be turned into bread and milk
Do we really have to explain that one? Giving constructive feedback and "liking" your favorite artist's Facebook page will cheer him – but he's not going to pay his rent with likes and nice words. Support the musician in order to give him the opportunity to create more music!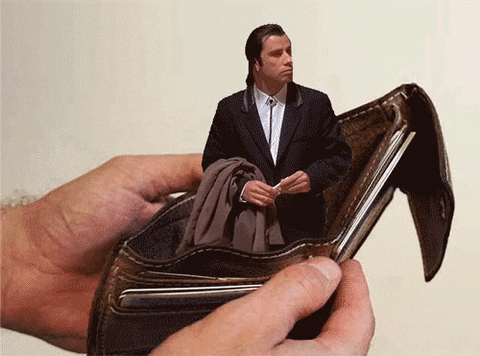 5. Music is a bond for people
What would a life without music be? Probably a sad one. Think about all the camp fires, the street musicians, festivals and gig. Music is one of the strongest form of social linking and relationship building and I'm 101% sure that this world would collapse without it.
6. Your internet connection is not a music subscription
Many legal streaming services such as Spotify, Apple Music, Deezer etc are offering premium plans to their users and are distributing royalties to the artists. Sure, we all know that the rates are criminally low, but this is still better than getting absolutely nothing when somebody torrents your album out. Finding things on the internet easily and for free doesn't mean it's ethically OK.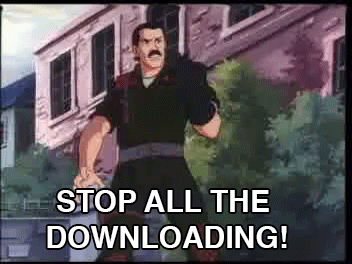 7. Musicians spend an insane amount of money
And not on booze and girls. A musician pays for his main instrument, his music lessons, training, rehearsal room rates, studio rates, live equipment, amplifiers – the list goes on and on and trust me: 99 cent for a track is nothing compared to the sum that an average musician spends.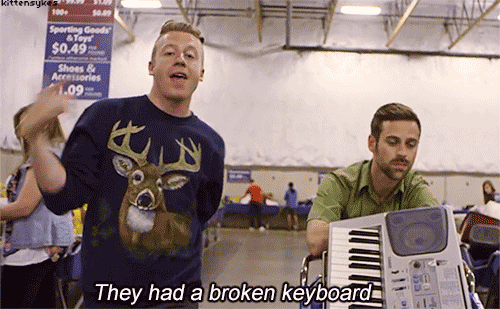 Do you agree with us? Do you have a different point of view? Let us know with a comment!