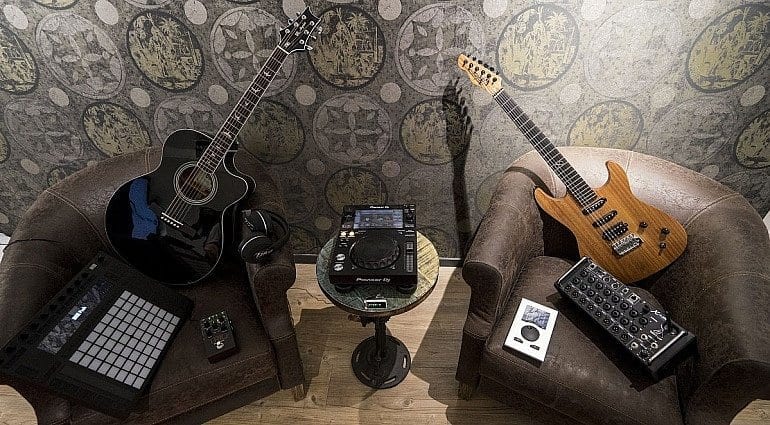 The 10 Top new products of 2015
The 10 Top new products of 2015
The designers and manufacturers of our industry have not been idle in 2015. They have diligently brought new products and innovations to market. To give you an impression of the most successful and interesting innovations of 2015 we have compiled our top 10 of newbies ! Is your personal favourite listed among them?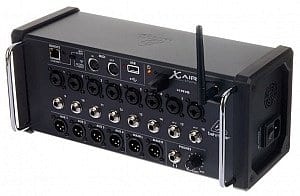 Number 1: Behringer X Air XR18
Mixing effectively on the tablet or laptop and doing so without a FOH-console? This Stagebox / this Mixer deals with the signals by way of WiFi so that you can have independence and flexibility while you provide the best sound.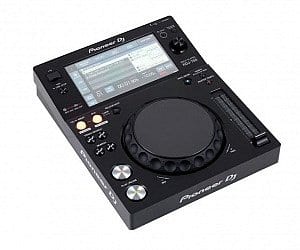 Number 2: Pioneer XDJ-700
This super compact controller allows you to link up to four of its type to one another for real control and many options. With the build in features you will be able to provide an unforgettable performance.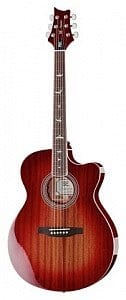 Number 3: PRS Angelus SE
A beautiful and well made guitar for a remarkable price. The very alluring Angelus SE Models all include a grand sound and a PRS Case. 6 Excellent colours are available.
Number 4: Ableton Push 2
Version #2 of the famous Ableton Controllers has come out only recently and can already bask in the love that many musicians have and express for this device. Even better control, even better functions and even more fun!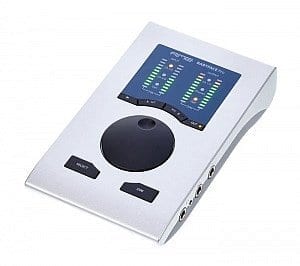 Number 5: RME Babyface Pro
The inconspicuous design might fool some, so we must stress that this 24-Channel-USB-Audiointerface provides some of the very best recording in your studio!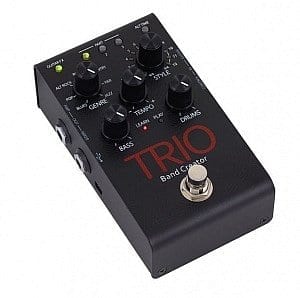 Number 6: Digitech Trio Band Creator
This little box is your new and best Jam-Partner. It will offer you the perfect accompaniment while you play your lick or riff and adjusts to your playing.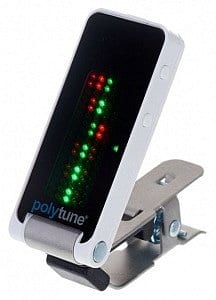 Number 7: TC Electronic PolyTune Clip Tuner
The perfect tuner! Very practical, strong backlighting, extremely precise and shows you the tuning of all the strings at once. An absolute Sure-Shot!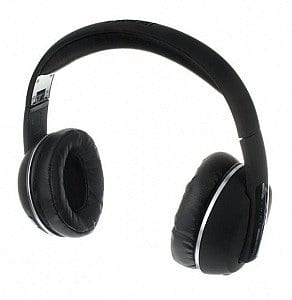 Number 8: Magnat LZR 588 BT Black/Silver
The highflyer as far as Bluetooth-Headphones go. The features that everyone wants but at a better price than all the competitors. Super Sound and comfortable!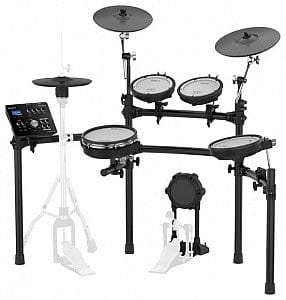 Number 9: Roland TD-25K V-Drum Set
The perfect middle ground between a beginners-set and a high end one is provided by Roland. The new sounds are even better than in the predecessor. Pure drumfun!

Number 10: Chapman Guitars ML-1 NAT-M
Chapman has made many exquisite instruments this year and the ML-1 NAT-M is one of the most beloved! We can totally see and hear why …