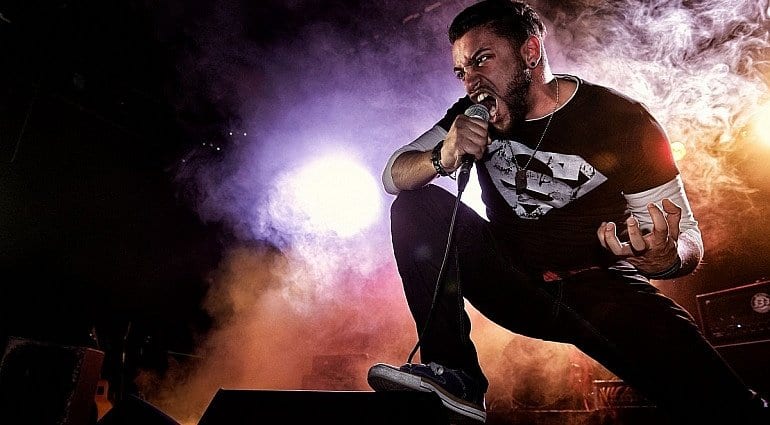 10 Things You Shouldn't Say to a Musician
10 Things You Shouldn't Say to a Musician
As musicians we often come across the same questions or comments related to our job. Here we picked the absolute classics. Many of you will certainly recognize one or more comments.
---
1. "What's your real job?" It is generally known that musicians aren't always able to live off their work. Strictly speaking, the term "musician" is not officially a real job, as you may have heard your parents often kindly advise, "Get yourself a real job!"
2. "You should try out for X-factor!" No thanks, plus musicians are not precisely what they are looking for.
3. "What is your backup plan?" Very important! A musician must have a backup plan. Everyone has a backup plan, right?
4. "Play us something!" Ok, but only if you show me how you sell your insurance… actually nevermind. Where's my guitar?
5. "So you're trying to become a musician?" To be honest, I've tried for 6 years and after 20 years of practice and professional training, I actually am a musician.
6. "You sound like …!" Yeah great! Nothing is more rewarding than sounding exactly like someone else in the music business. Wait, hold on a second!
7. "To be successful, you need to be very talented." A fact that evidently only applies to the music industry.
8. "When will we hear you on the radio?" Now we're getting somewhere. You're only a musician when heard on the radio! This is reminiscent of the tree falling in the forest speculation: If nobody hears you, you as a musician don't exist.
9. "Nowadays, music is only made by computers." Musicians who use computers should be ashamed of themselves! We should follow the example of other industries such as bankers who still use an abacus.
10. "Music is way too expensive. It should be free." You're right, forget all the time invested and expenditures involving employees, studio equipment and instruments. I think that eating in restaurants should be free and accessible to all.