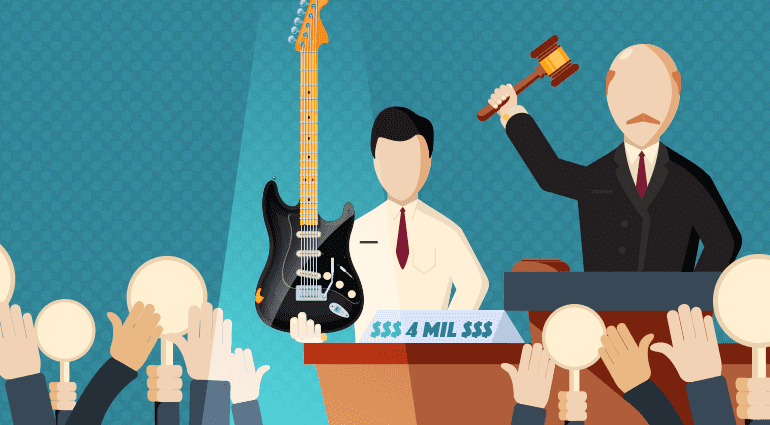 10 cult instruments that cost millions
10 cult instruments that cost millions
It is well known that gigantic prices are sometimes called up in art auctions. The Devolved Parliament painting by street artist Banksy sold for over 11 million euros is just one of the prominent examples. Unbelievable sums of money are also called for in auctions for iconic instruments.
And one record beats the next:
Martin D-18E acoustic guitar by Kurt Cobain:
6.01 million USD / approx. 5.1 million euros
Twenty seven years ago Kurt Cobain played the legendary MTV Unplugged concert with Nirvana in New York. His instrument: a Martin D-18E semi-acoustic guitar from 1959. Now the treasure was offered in the Music Icons auction in Beverly Hills at a starting price of around 920,000 euros. In the end, it achieved a record sum of 6.01 million US dollars, which corresponds to around 5.1 million euros. Incidentally, it was bought by Peter Freedman, the founder of Røde Microphones, who does not want to hide it in a secret back room, but wants to exhibit it.

"Black Strat" ​​1969 Fender Stratocaster by David Gilmour:
3.97 million USD / approx. 3.36 million euros
In 2019, Pink Floyd singer and guitarist David Gilmour sold a total of 120 of his guitars at an auction. Among the "exhibits" was his famous "Black Strat", the black Fender Stratocaster, constant companion and trademark of the guitar hero at numerous Pink Floyd recording sessions and concerts. The valuable collector's item sold for a staggering 3.97 million US dollars over the counter.
John Lennon's Gibson J-160E Acoustic Guitar:
2.4 million USD / approx. 2 million euros
The acoustic Gibson J-160E from Beatles' member John Lennon has also become a target for avid collectors. On the guitar, Lennon composed several of the early hits of the Fab Four. Interesting side note: The instrument was thought to be lost for 40 years. The highest bidder paid a fabulous $2.4 million for the legendary instrument.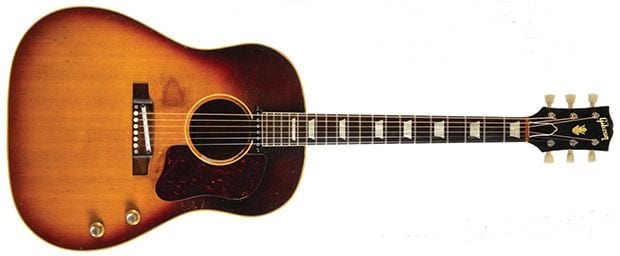 John Lennon's Steinway piano:
approx. 2.7 million USD / approx. 2.3 million euros
Another cult instrument comes from the mop top John Lennon: the piano, on which he wrote the song of the century "Imagine". John bought it from Steinway in Hamburg in 1970. He only had to pay 30,000 marks for it. The auction was held in the Hard Rock Cafés in New York and London, as well as on the website of Fleetwood Mac singer Mick Fleetwood. The highest bidder was the by no means unknown: George Michael, who paid the equivalent of around 2.3 million euros.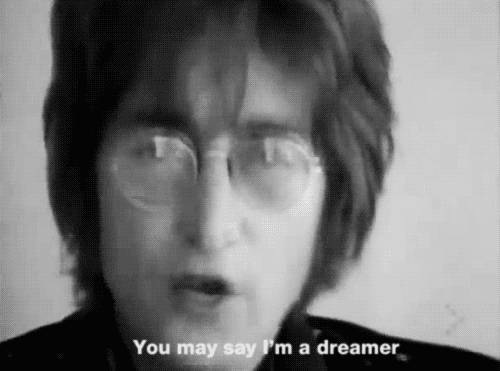 Jimi Hendrix's '68 Fender Stratocaster:
2 million USD / approx. 1.78 million euros
As a pioneer and magician on the electric guitar, Jimi Hendrix is ​​unforgettable. How he played his guitar, what sounds, licks and riffs he elicited from it was more than innovative for the time and should influence generations. At the Woodstock Festival, the string wizard made one of his most memorable appearances in front of tens of thousands of people. He not only played his strat with his fingers, but with his tongue as well. The guitar was auctioned for a sum of 2 million US dollars.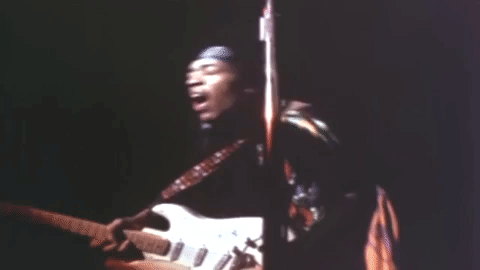 Bob Marley's Washburn 22 Hawk:
1.2 million USD / approx. 1.07 million euros
Reggae forefather Bob Marley made music history as a singer, as a revolutionary, pioneer and ambassador for his Jamaican homeland. The custom-made Hawk 22 from Washburn had become his instrumental trademark. Bob Marley died in 1981; At the beginning of this year he would have been 75 years old. The reggea icon's guitar sold for $ 1.2 million.

Blackie: Self-made-Custom-Strat by Eric Clapton:
959,000 USD / approx. 854,000 euros
"Blackie" is the nickname of Eric Clapton's particularly individual electric guitar. In 1970 he bought six Stratocasters in Nashville for $100 each, one of which was given to Pete Townshend, George Harrison and Steve Winwood as a gift. From the best parts of the remaining three models he built "Blackie", which was to accompany him until 1987 at his shows as well as in the studio. In 2004 the instrument was auctioned for the benefit of Clapton's rehabilitation centre for alcoholics and drug addicts. With proceeds of 959,000 US dollars, "Blackie" just missed the million mark.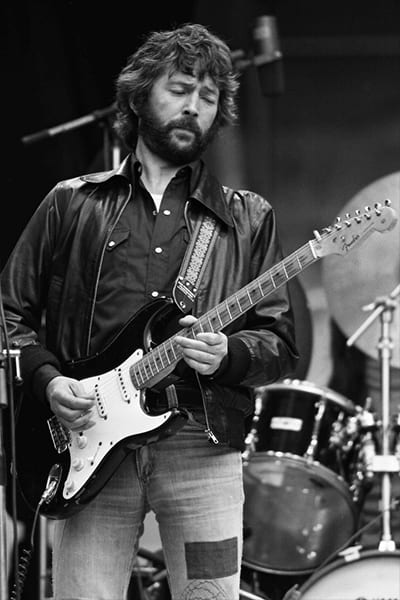 "Lady Blunt" Stradivari violin from 1721:
15.9 million USD / approx. 13.4 million euros
All of these are gigantic numbers and, at the same time,  homages to the great artists as former owners. It's interesting that completely different sums are called for instruments from the classical period. For example for the violins and violas made by Stradivari. Such collectibles are an artistic investment for the new owner. Lucrative above all because the comparable instruments are becoming fewer and fewer and the market value of the remaining copies increases as a result. The Stradivari violin "Lady Blunt" was sold in 2011 for a record price of 15.9 million US dollars.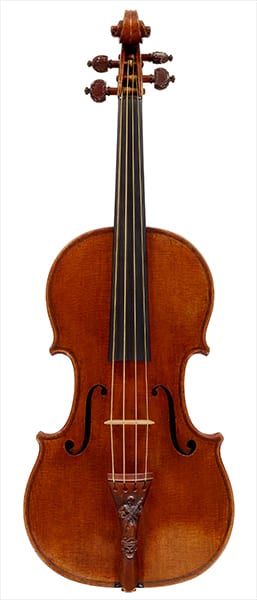 "Vieuxtemps" Guarneri violin from 1741:
16 million USD / approximately 13.5 million euros
The most expensive violin in the world to date also comes from Cremona, Italy, built in 1741 by Guiseppe Guarneri. It is a unique piece that is in excellent condition to this day and has never been restored, nor needs to be. In 2012 an anonymous bidder secured this exclusive instrument for a whopping 16 million US dollars!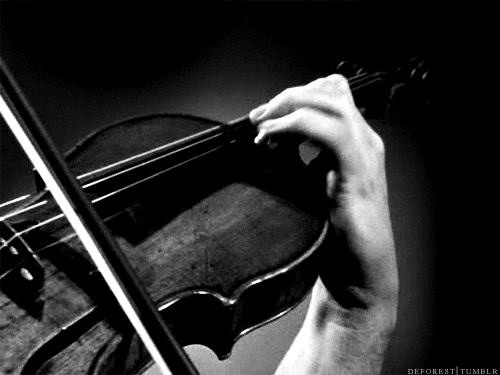 Concert organ in the Hamburg Elbphilharmonie:
2.18 million US dollars / 2 million euros
Don't forget that new instruments can also cost a lot. The Elbphilharmonie in Hamburg was and is a prestige object of the century in the Hanseatic north. The focus was on the best engineering and construction skills and on perfecting the room acoustics. This is also the case with the organ, which was not actually planned at the beginning. In 2016 the 14-meter-high and 14-meter-wide instrument was ready. Cost point for this music maker: 2 million euros.