Alto Horn and Euphonium
Alto Horn or Euphonium - Two Brothers or Total Strangers?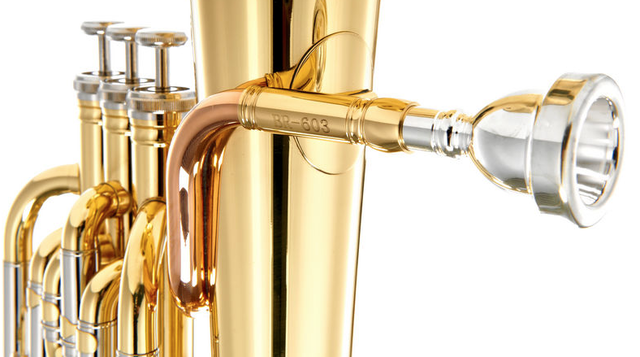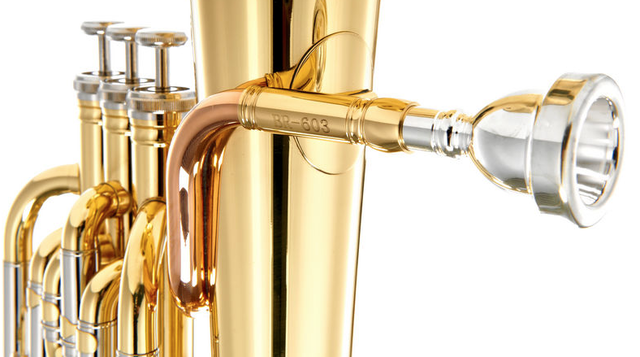 Welcome to the online alto horn and euphonium guide.
Even if some don't want to believe it.
The chasm between wood and brass wind instruments is not as wide as people frequently hope. Indeed and hard to believe, the roots of the alto horn go all the way back to Adolphe Sax, the same Sax who was the father of the saxophone, as everyone knows. But more on that later.
On the following pages, we will present two instruments with with commonalities and differences.
On the one hand, there's the euphonium, which has achieved a certain position in the world of instruments thanks not least to renowned soloists, and on the other, the alto horn, an instrument less frequently played and less frequently known in the world of music.
Your Contacts
Phone: +32-237-69120
FAX: +49-9546-9223-24
Recommended categories

Shop and pay safely
Payment can be made safely and securely with Bancontact, PayPal, Amazon Pay, Credit Card or Bank Transfer.