Download wallpaper
You can use this desktop wallpaper related to product Zemaitis MF501-BL-NT on all established devices such as laptops, PCs, Macs and mobile phones. We have prepared a whole range of different sizes for you
This is how it works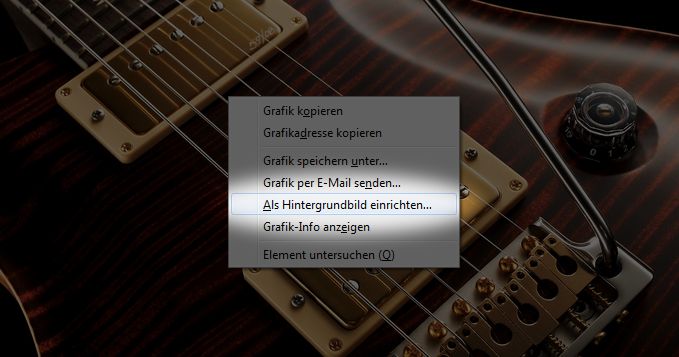 "Save as background...
In some browsers (i.e. Internet Explorer) you can rightclick a picture and choose the option "As background". That's all!.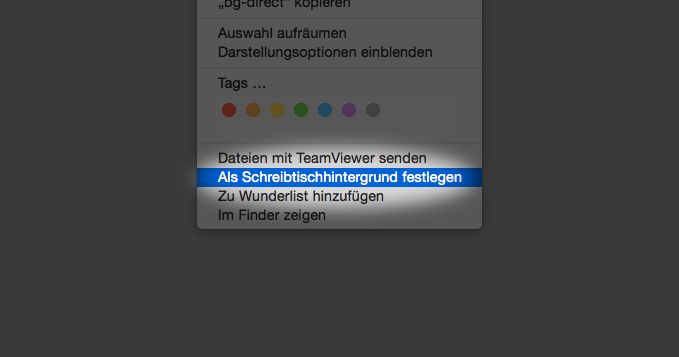 Save picture as...
If you want to permanently save a picture, simply rightclick it and choose "Save picture as". Just make sure you remember the folder where you saved the file ;-).
In Windows...
Rightclick your desktop, choose "properties" and then "desktop". You can now select the previously saved file by clicking the "search" button to find and choose the background picture.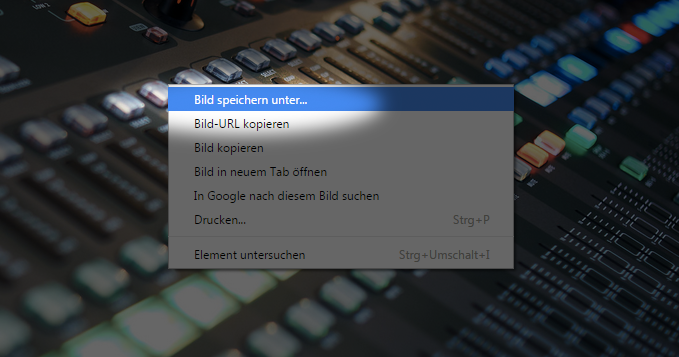 In OS X...
In System Preferences please choose "Desktop & Screen Saver". Then drag and drop the downloaded image into the preview window.