gear
The perfect light show on the go thanks to battery power – no cables, no problem!
Read article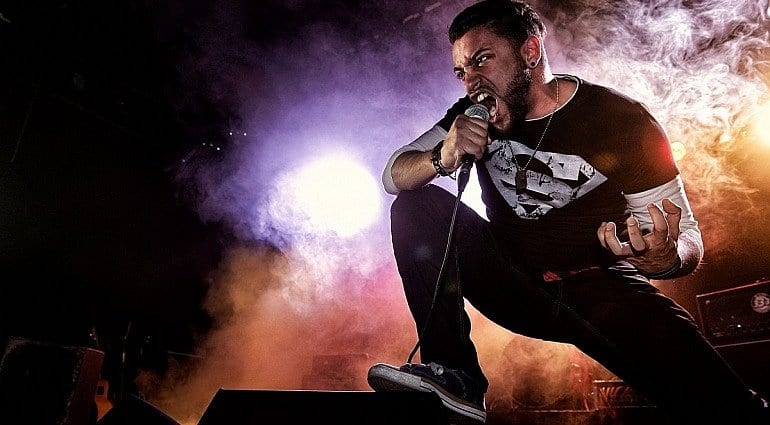 t.utos
Here is a compilation of some of the worst comments when addressing a musician and their profession.
Read article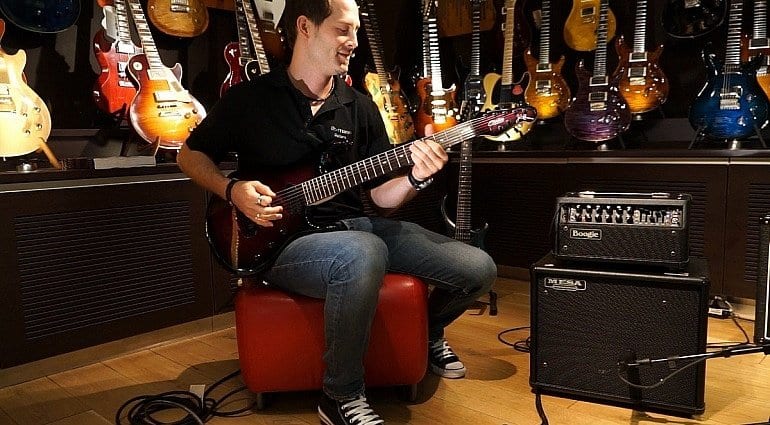 gear
John Petrucci has an amazing, well thought out and truly exceptional guitar sound. Presented here in a brief overview are a few ways on how to get that sound.
Read article
gear
If you're looking to mount cameras or other equipment in all sorts of ways, then 9.Solutions is exactly what you're looking for.
Read article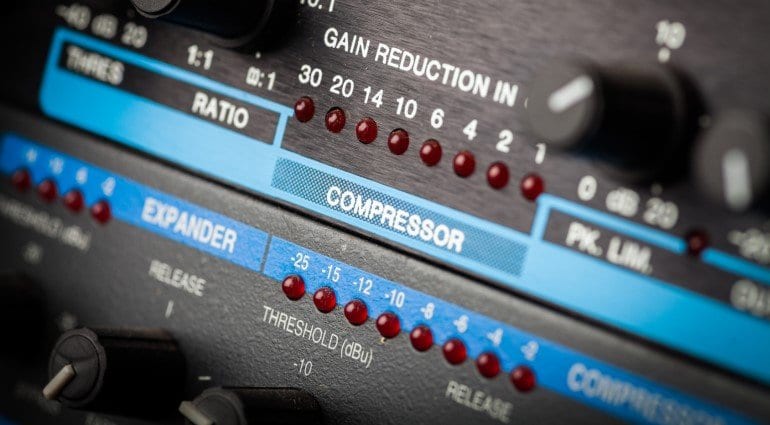 t.utos
You are a home-studio novice and want to know how compression affects your sound. This article should answer your questions 🙂
Read article
thomann inside
Whether you missed out on the biggest event of the year or simply want to reminisce, here is a small recap including photos and the official video of the Sommerfest 2016!
Read article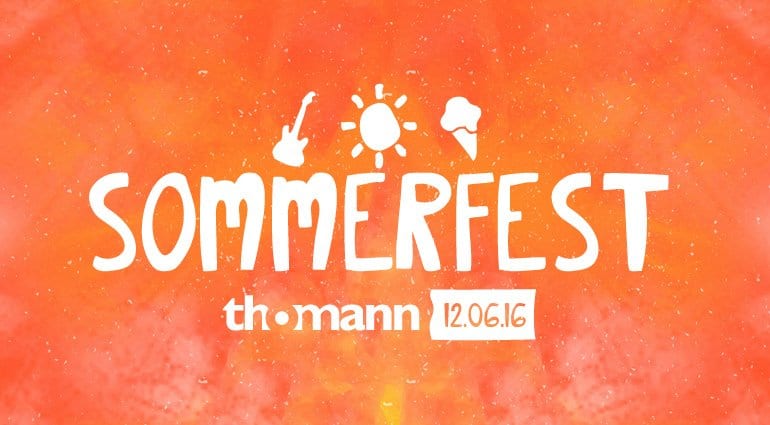 New comments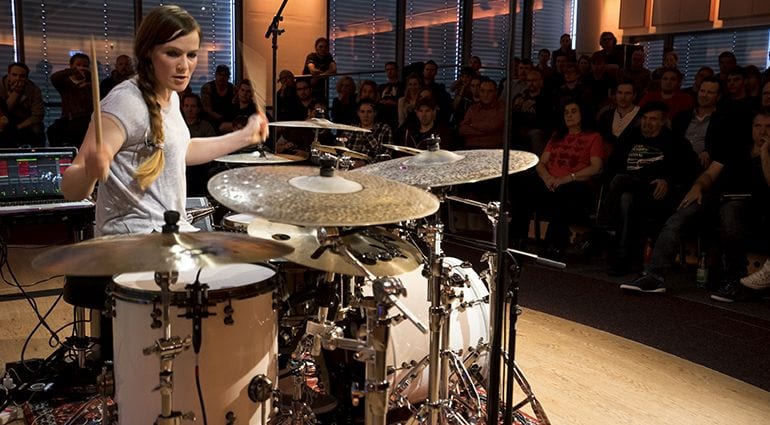 gear
Drum star Anika Nilles stopped by Treppendorf during her tour and gave us a personal rundown of her drum gear!
Read article
gear
Is it a train? Is it an accordion? No! It's a harmonica and it's bringing you the blues 🙂
Read article